FASHION DESIGN
W!tches Fashion Concept
W!TCHES is a unisex fashion concept and a call for creative self-expression.
Inspired by the 80's New Wave androgynous icons and the cult film Suspiria, I proposed a collection of bold pieces that flirt with excentricity and unexpected materials juxtapositions.
I designed this collection as part of my final graduation project at ESMOD Paris, where I specialized in Unisex RTW.
All designs, prints, patterns and final garments by me.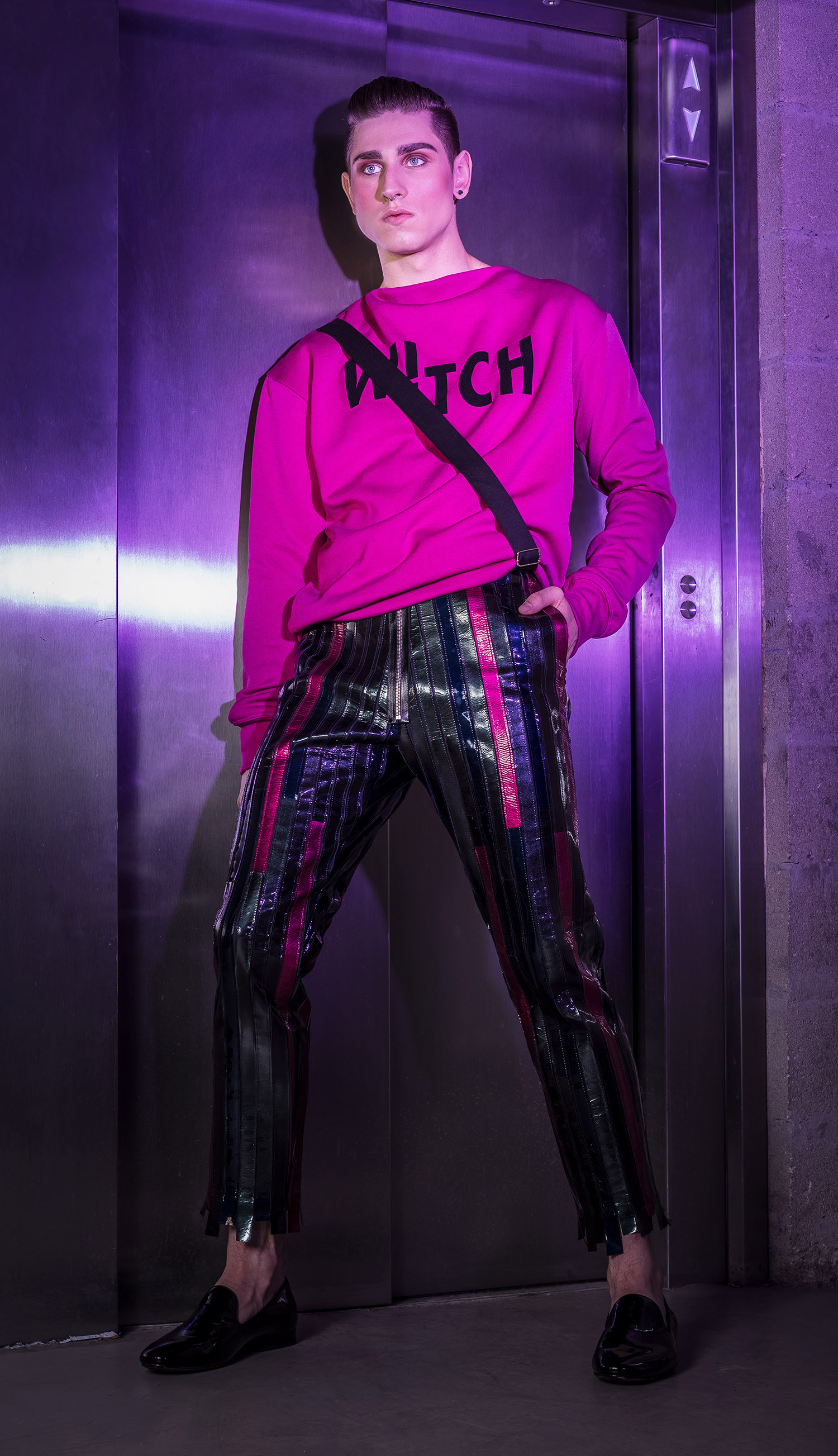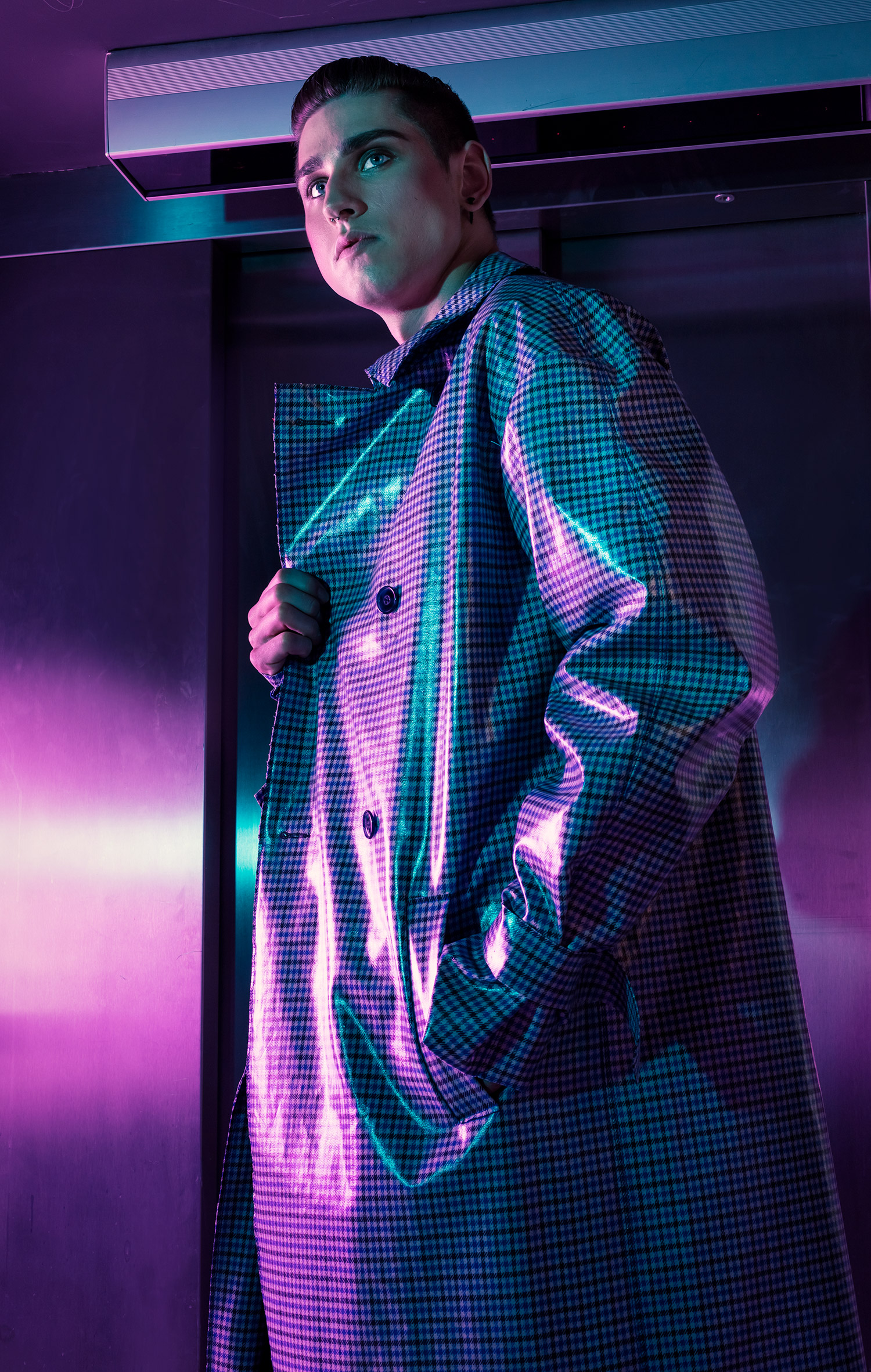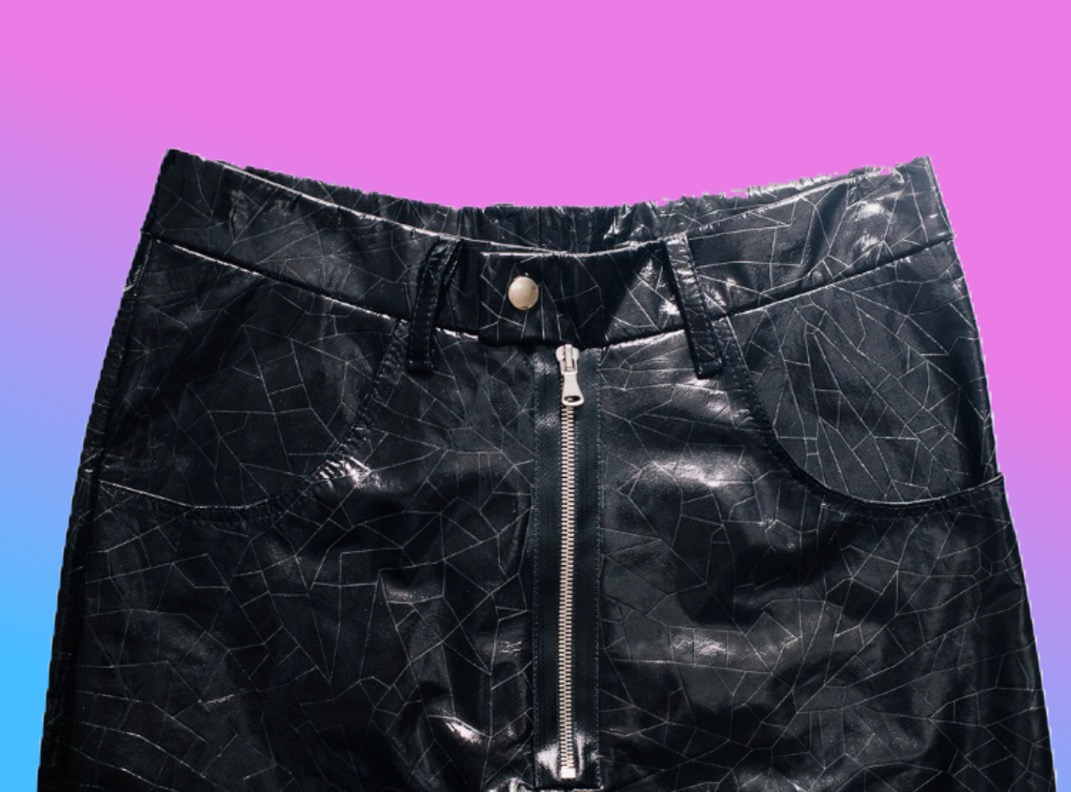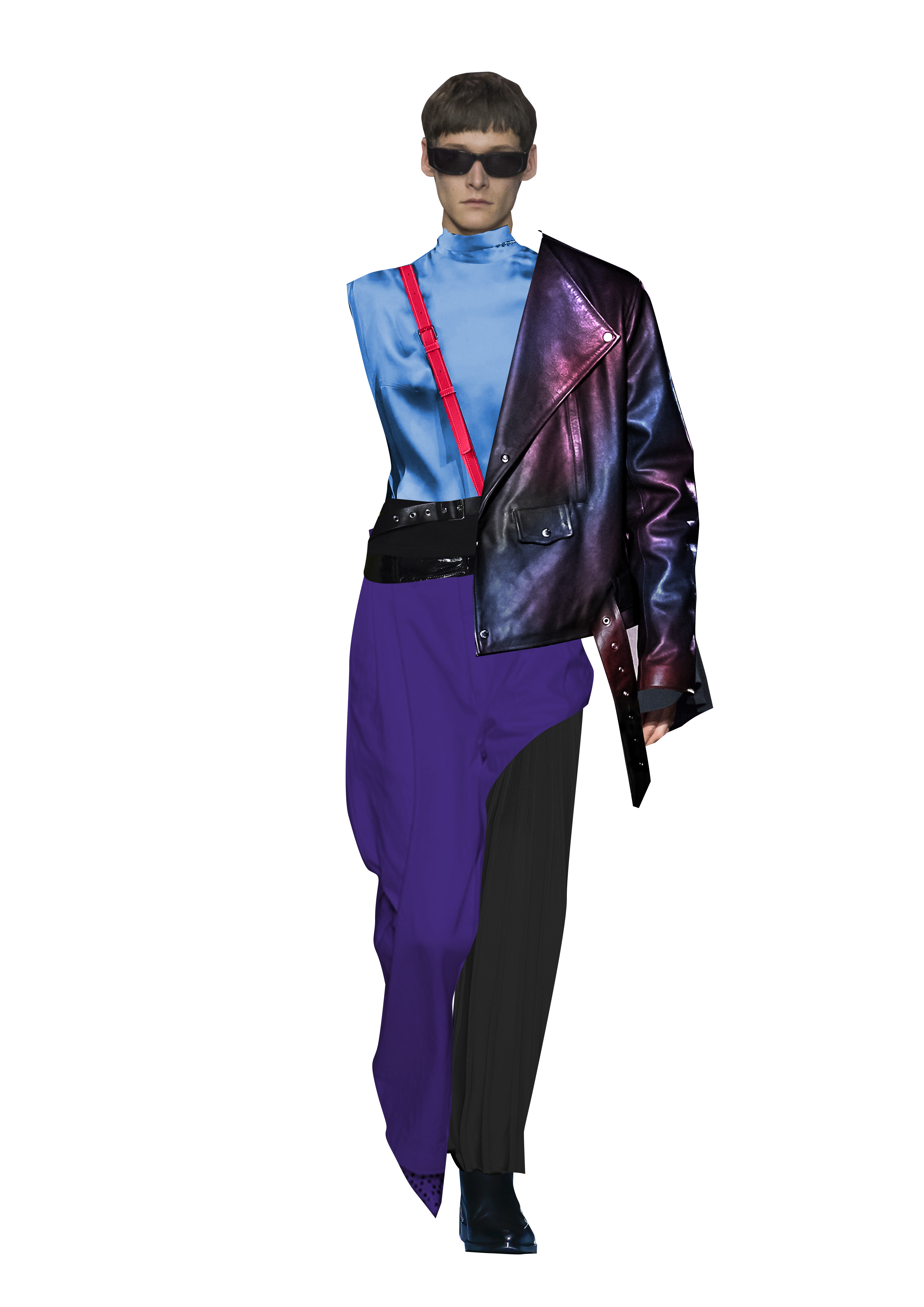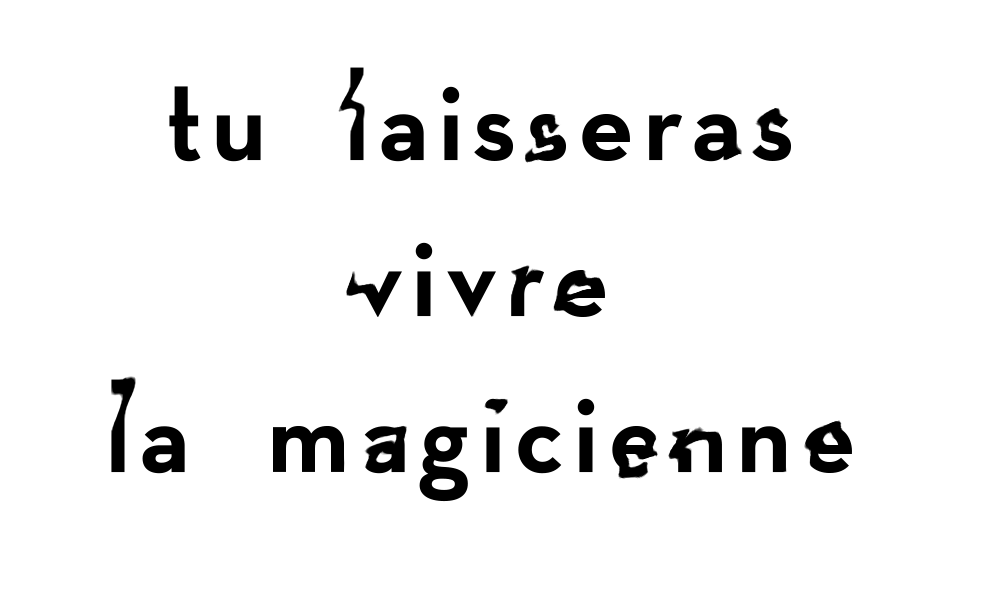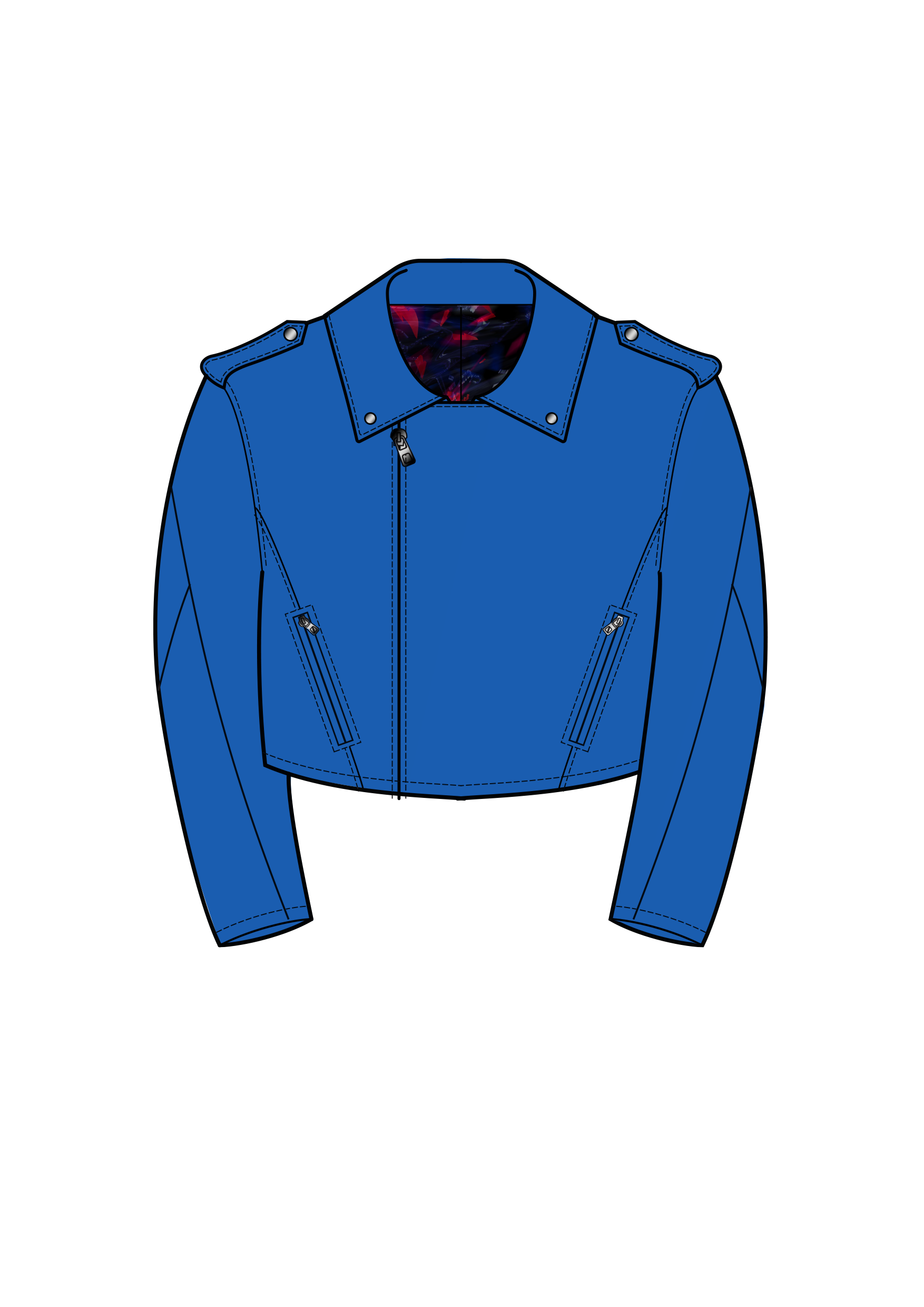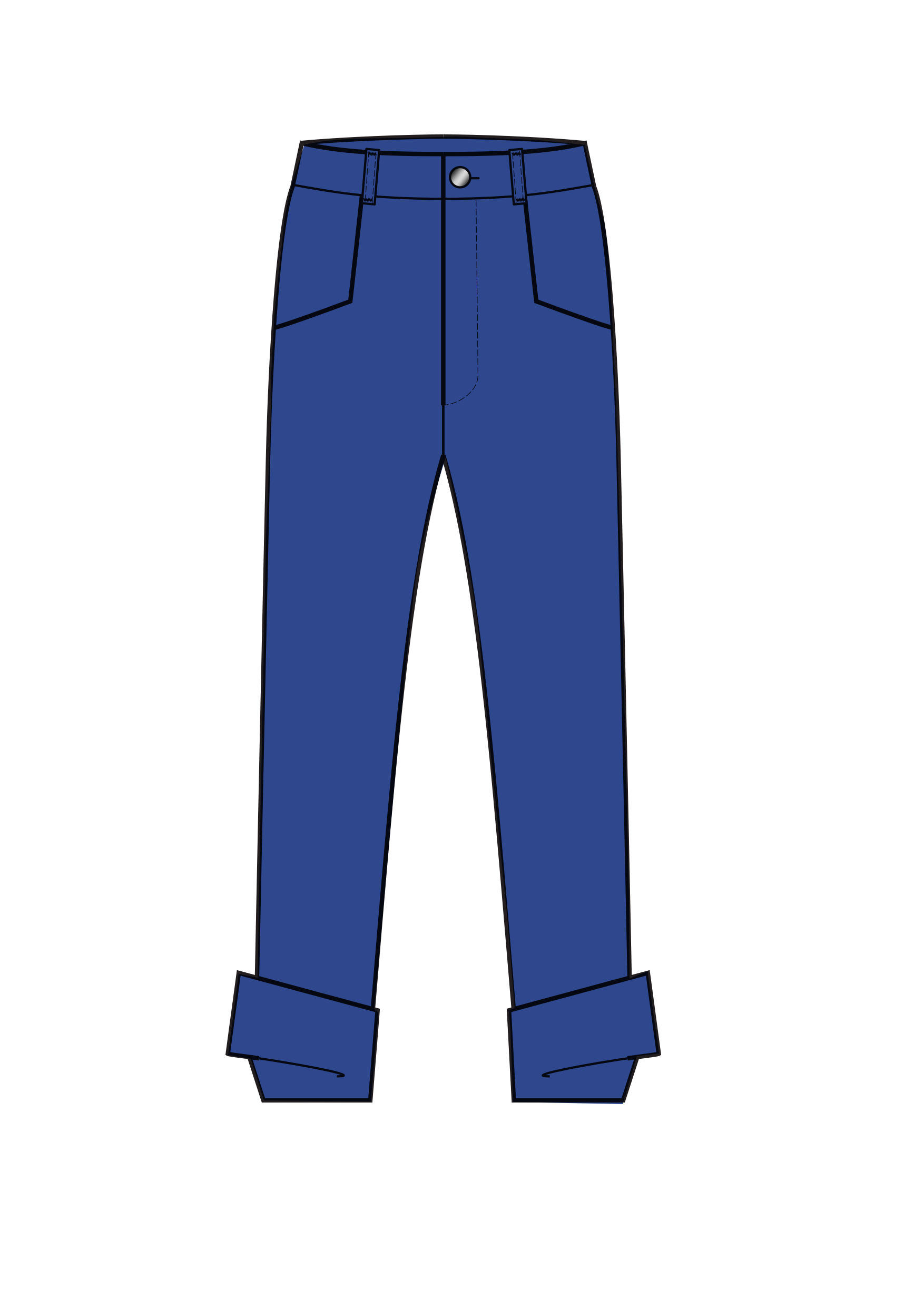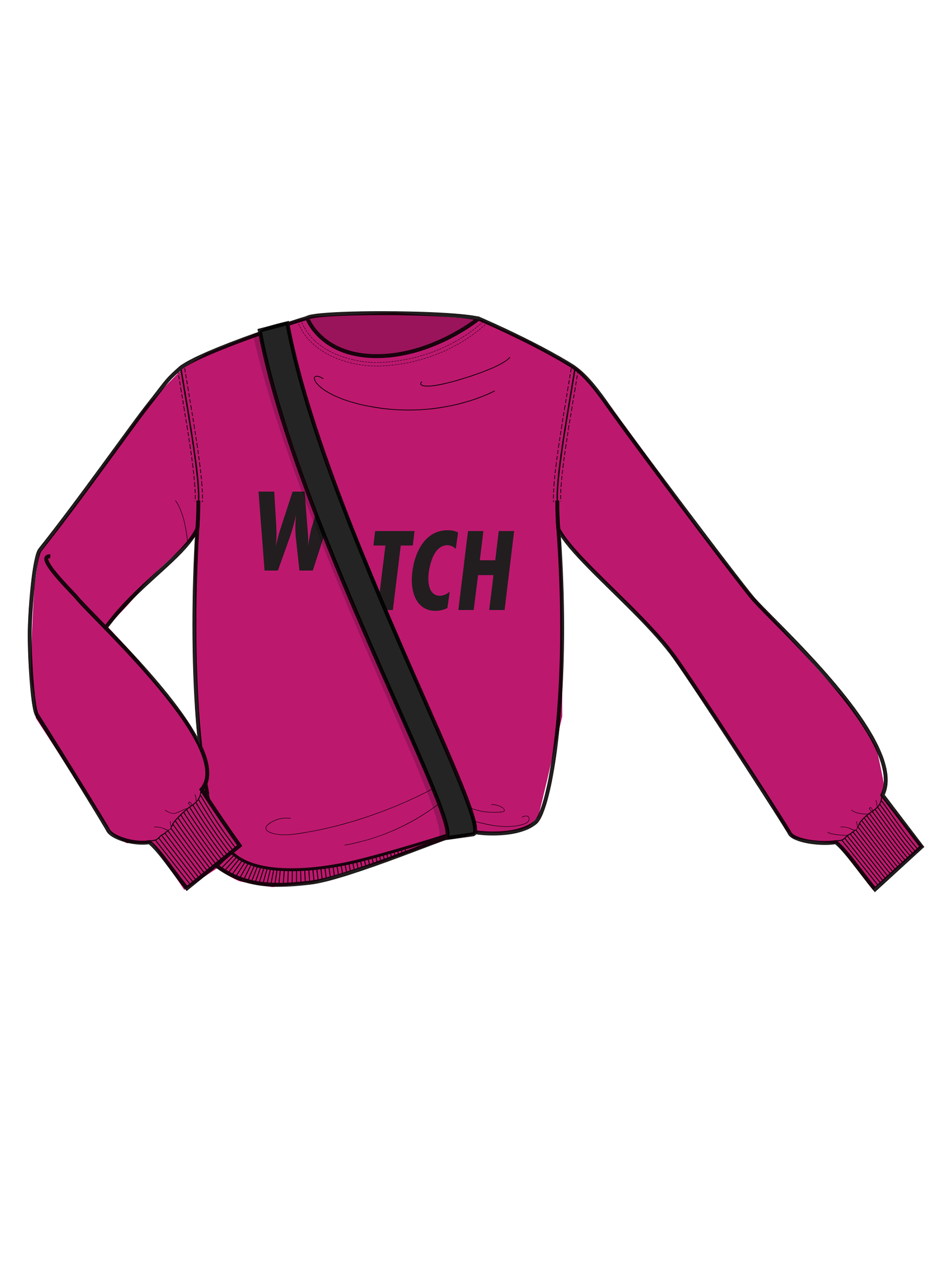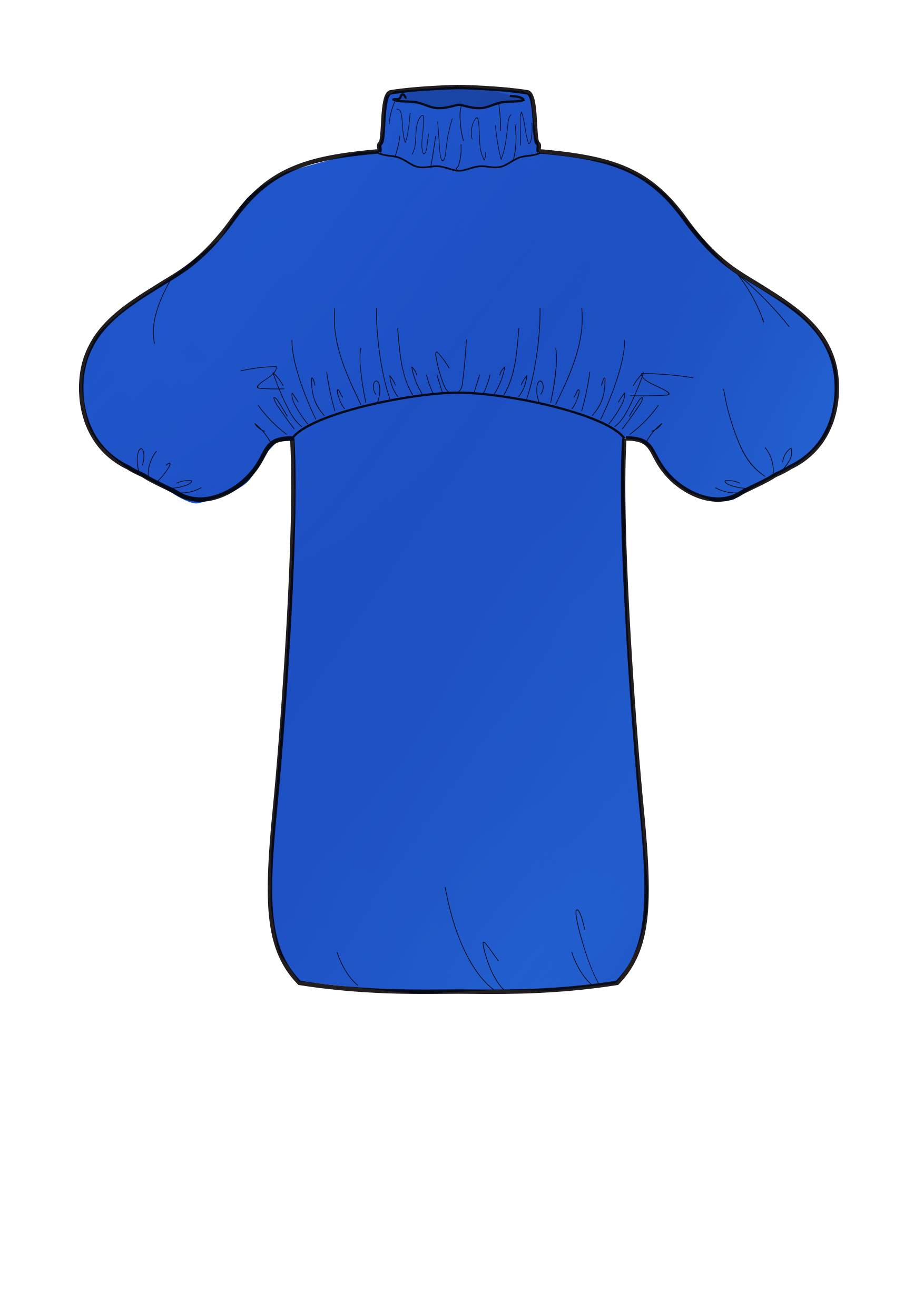 DIGITAL DESIGN DIRECTION
Uniqlo

I was the design lead at IxCo, for the Uniqlo global e-commerce redesign.

An integrated experience connecting online and in-store shopping, as well as an A.I. tool named Uniqlo IQ.
The clean visual language and use of bold photography support the intuitive experience.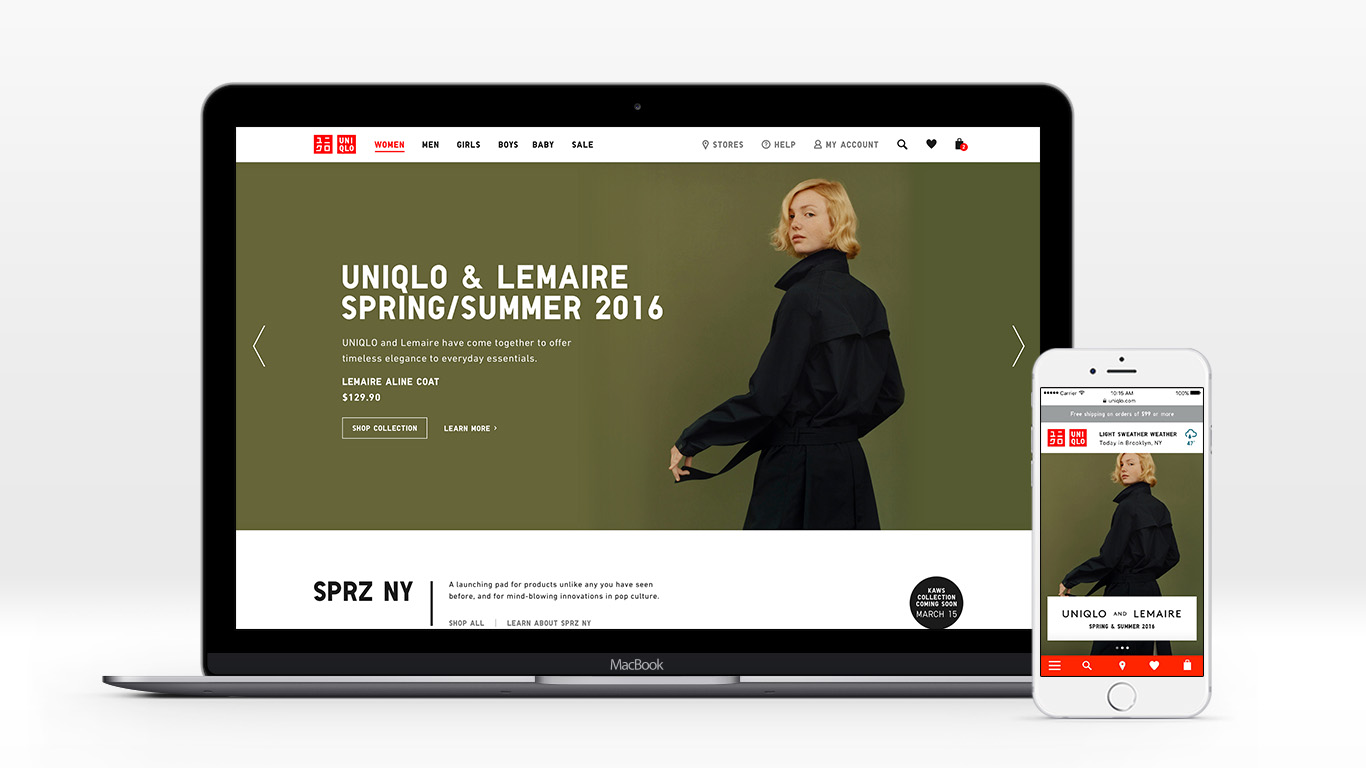 –In order to elevate what really mattered, we took a reductionist approach to interface design.
Mobile :

Editorial content on high-tech garments and international designers' collaborations were merged into the experience, blurring the lines between content and commerce.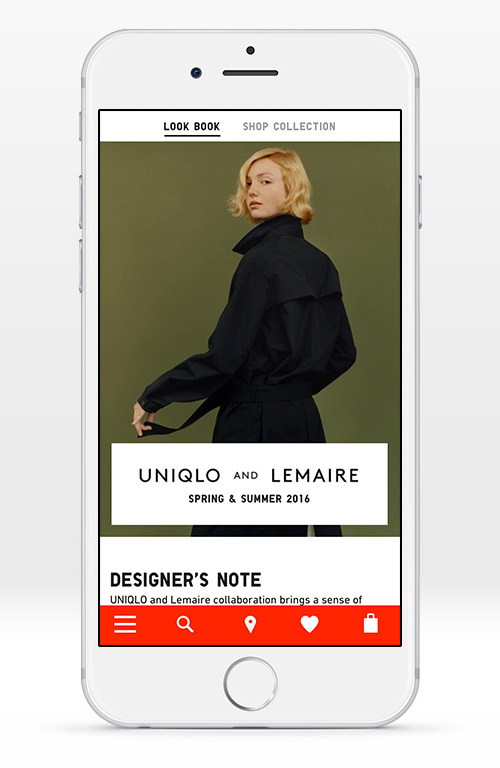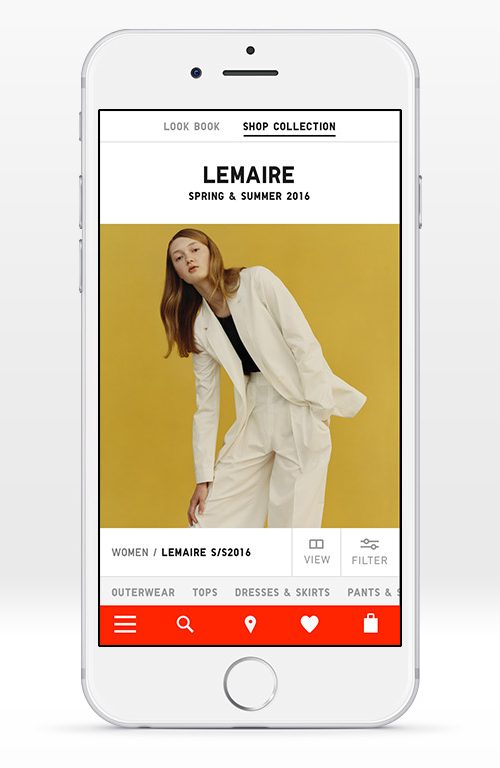 UNIQLO PACK :
An utility that helps you pack and shop in time for your next trip.
PHOTOGRAPHY
Nous & Paname
A lighthearted photo shoot for this authentic, Parisian accessories brand.
Photography: Thaïs Lima.
Art direction: Nous & Paname.
WOMENSWEAR DESIGN

A NYC Fashion
Brand

In 2013, I launched a contemporary womenswear line in New York, inspired by the city's lifestyle.
Following an intuitive process, I repurposed my art direction skills and inspirations to design wearable pieces.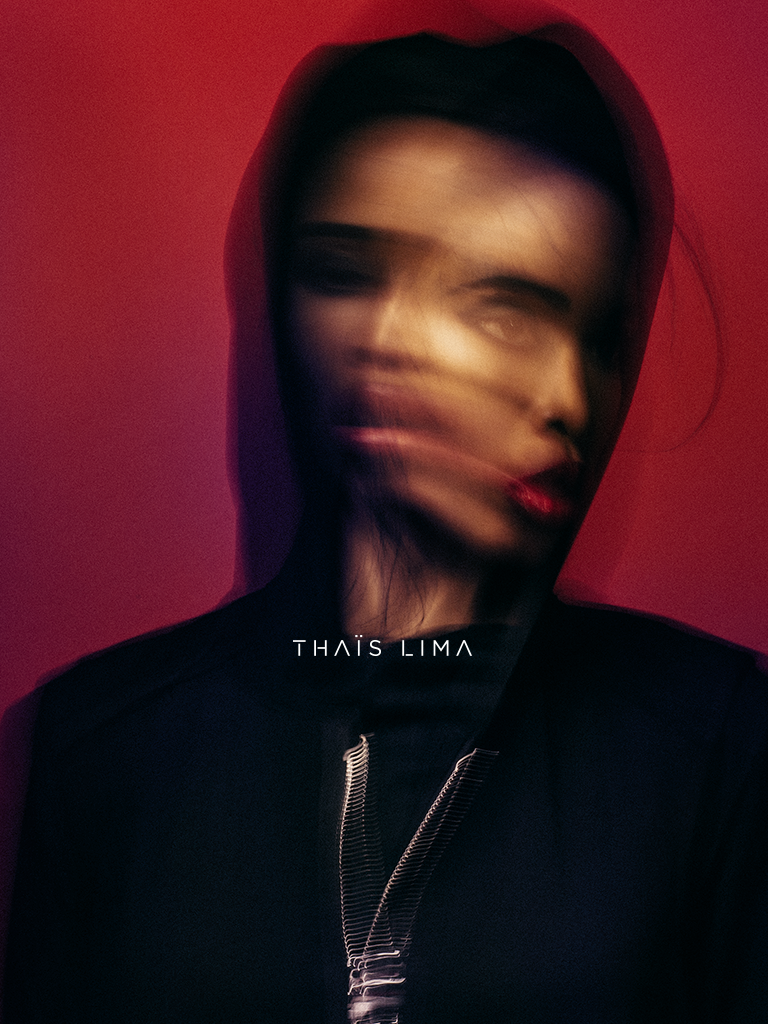 Fall/Winter 2014 Cover
Photos: Rodrigo Maltchique
During 3 years of what became a completely immersive experience, I designed every garment, fabric print, label and look book.
As my personal style evolved, I became increasingly interested in gender-neutral fashion and started adding unisex pieces into my collections.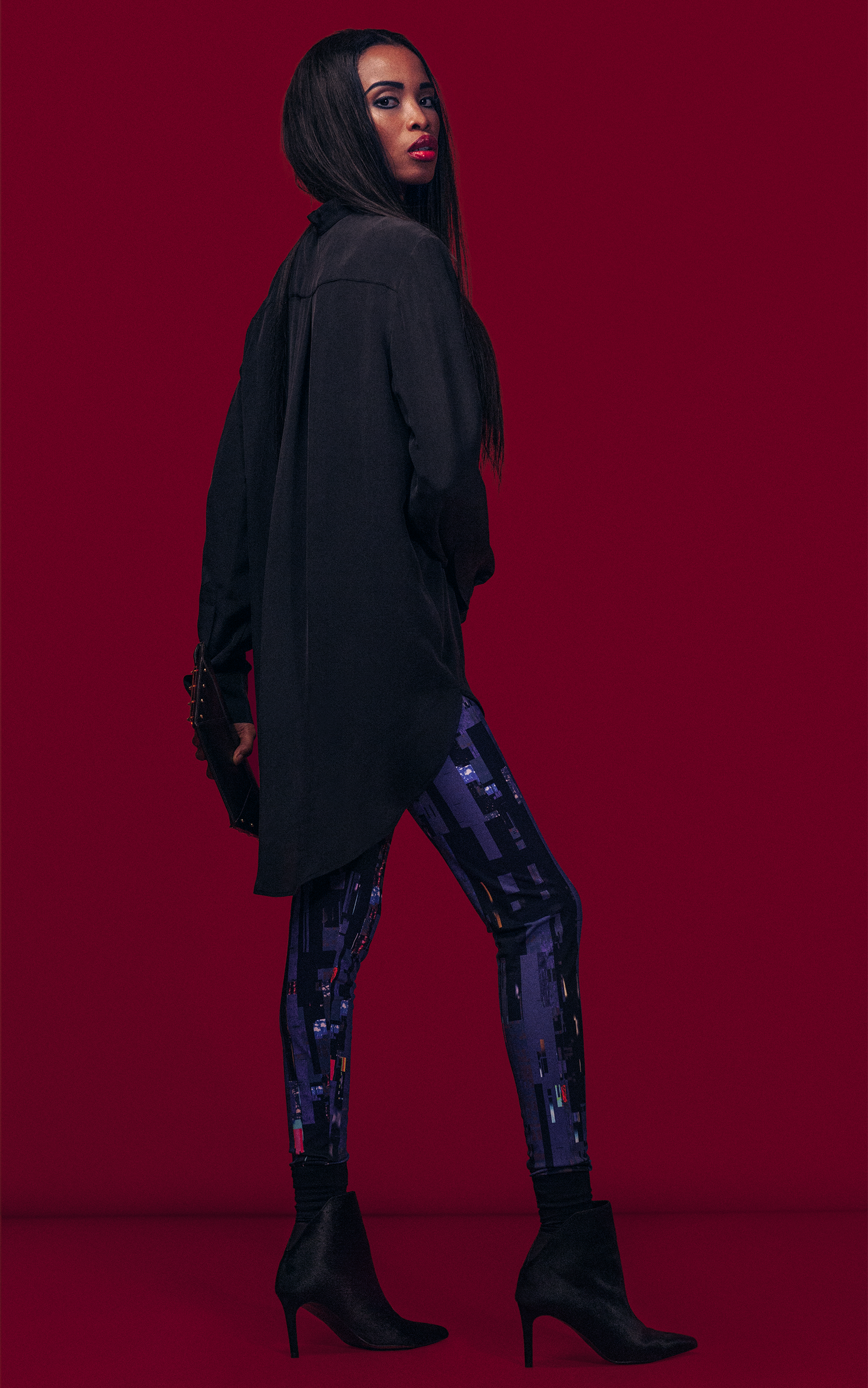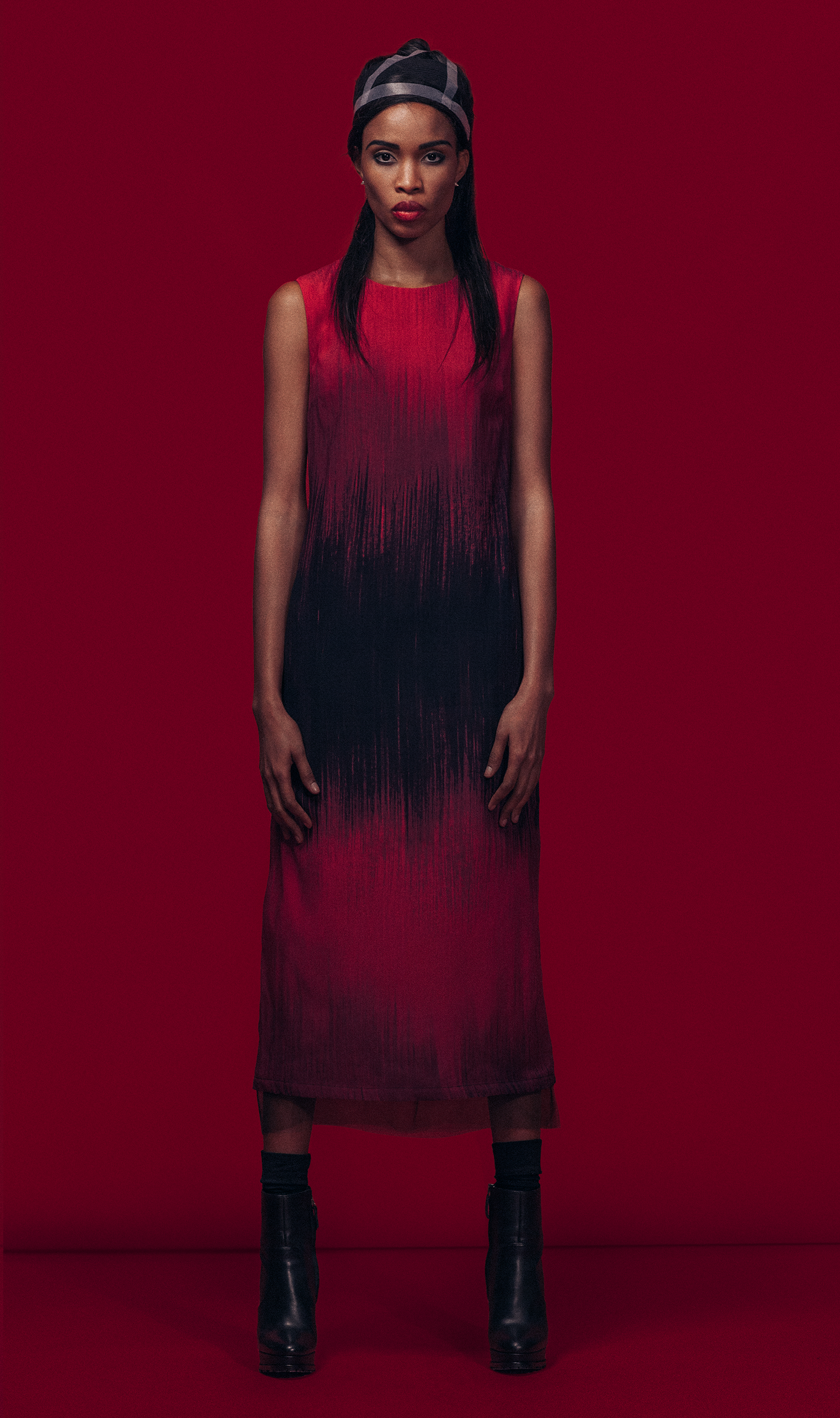 _2015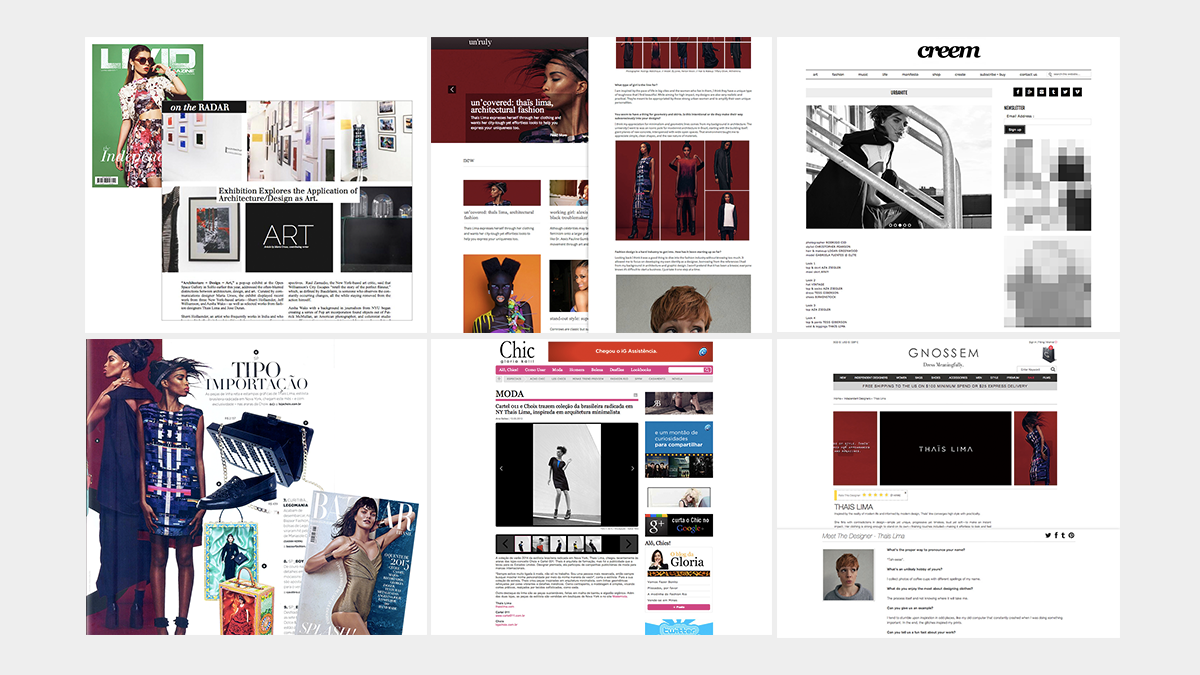 MENSWEAR DESIGN
Homecore
I collaborated in the design and developmet of Homecore's Spring-Summer 2020, Autumn-Winter 2021, Spring-Summer 2021, Autumn-Winter 2022 collections.

❤



Images below are from from the Autumn/Winter 2020/21 collection.