CREATIVE DIRECTION, FASHION
W!tches Collection
The concept: Tu laisseras vivre la magicienne
(You must allow the sorceress to live)
, a call for liberation of creative expression. W!TCHES, a conceptual graduation project, is a unisex fashion brand.
Inspired by the 80's New Wave culture and its androgynous muses, the label proposes bold pieces that flirt with excentricity, with unexpected juxtapositions of materials and exagerated volumes.
Roles:
creative direction, design, pattern making and construction of all garments.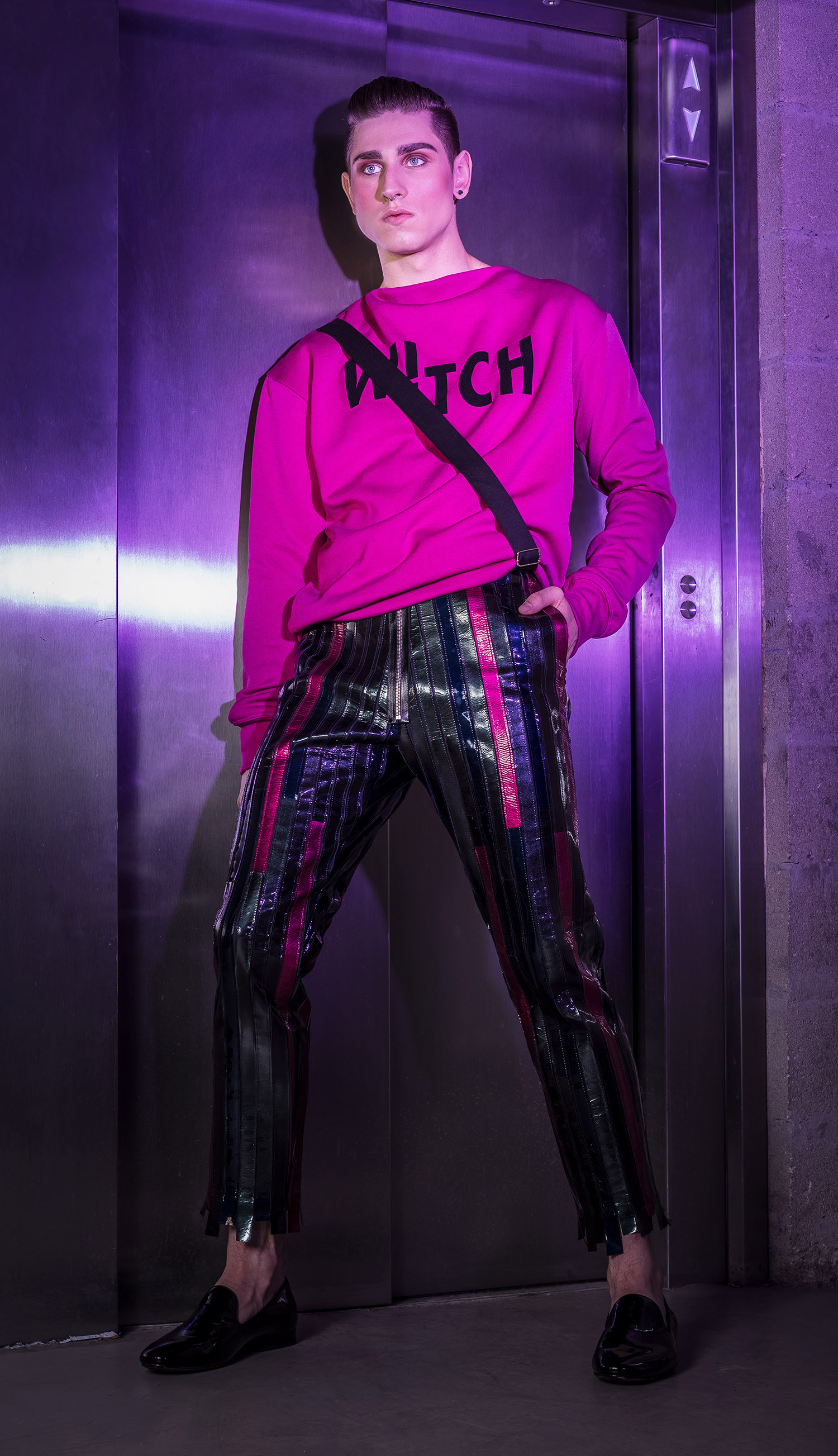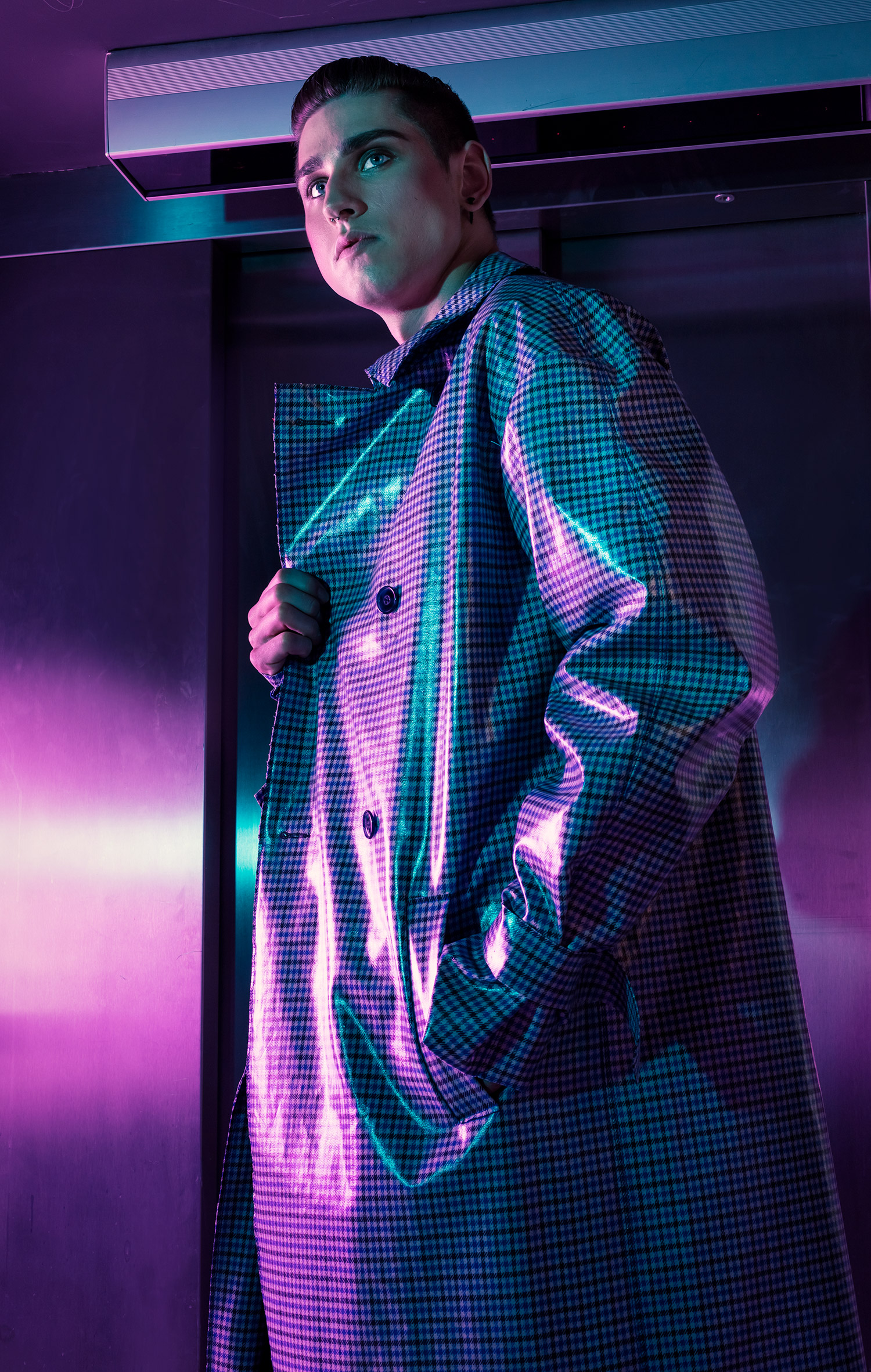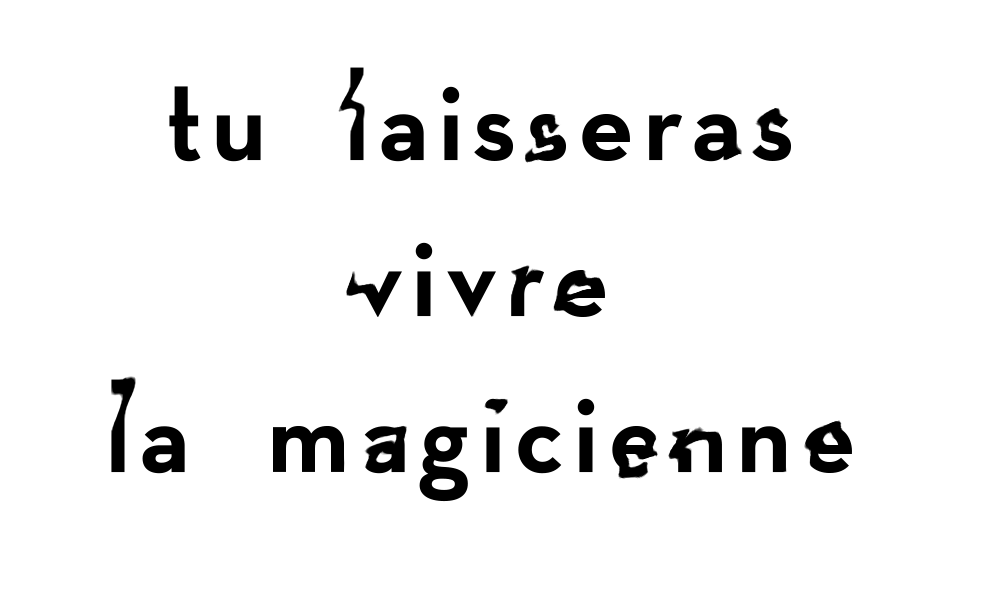 ---
︎
There are infinite
possibilities for one's creativity.
Each skill learned
is a new door.
Thanks / Merci / Obrigada
Thaïs Lima, 2020