TEXTILE PRINTS, GRAPHIC DESIGN

Prints & Materials

When designing textile prints, I always consider: surface texture, material drape and the artwork itself, exploring both contrast, like a fluid design on a stiff material; and harmony.
For the Paint print (right), I first created the brush strokes with ink on paper, until I achieved the desire motion. Later, I layered the strokes to create the gradient effect.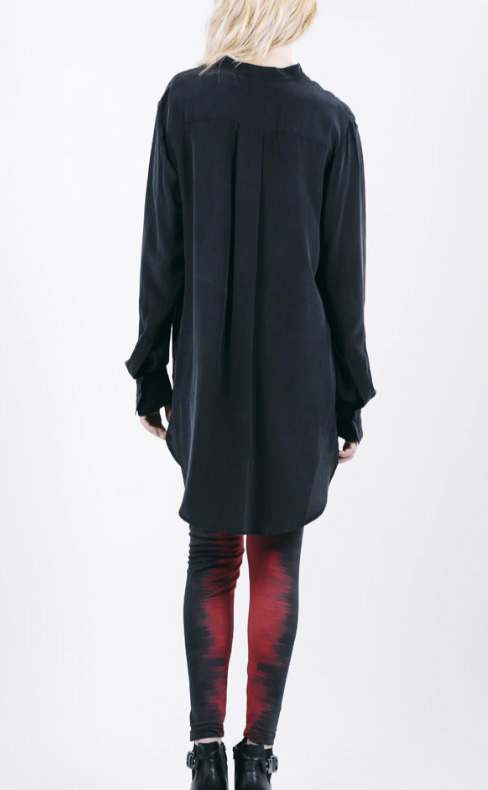 Dress:
screen print (roll) on the matt side of silk charmeuse.
Leggings:
digital print on nylon jersey.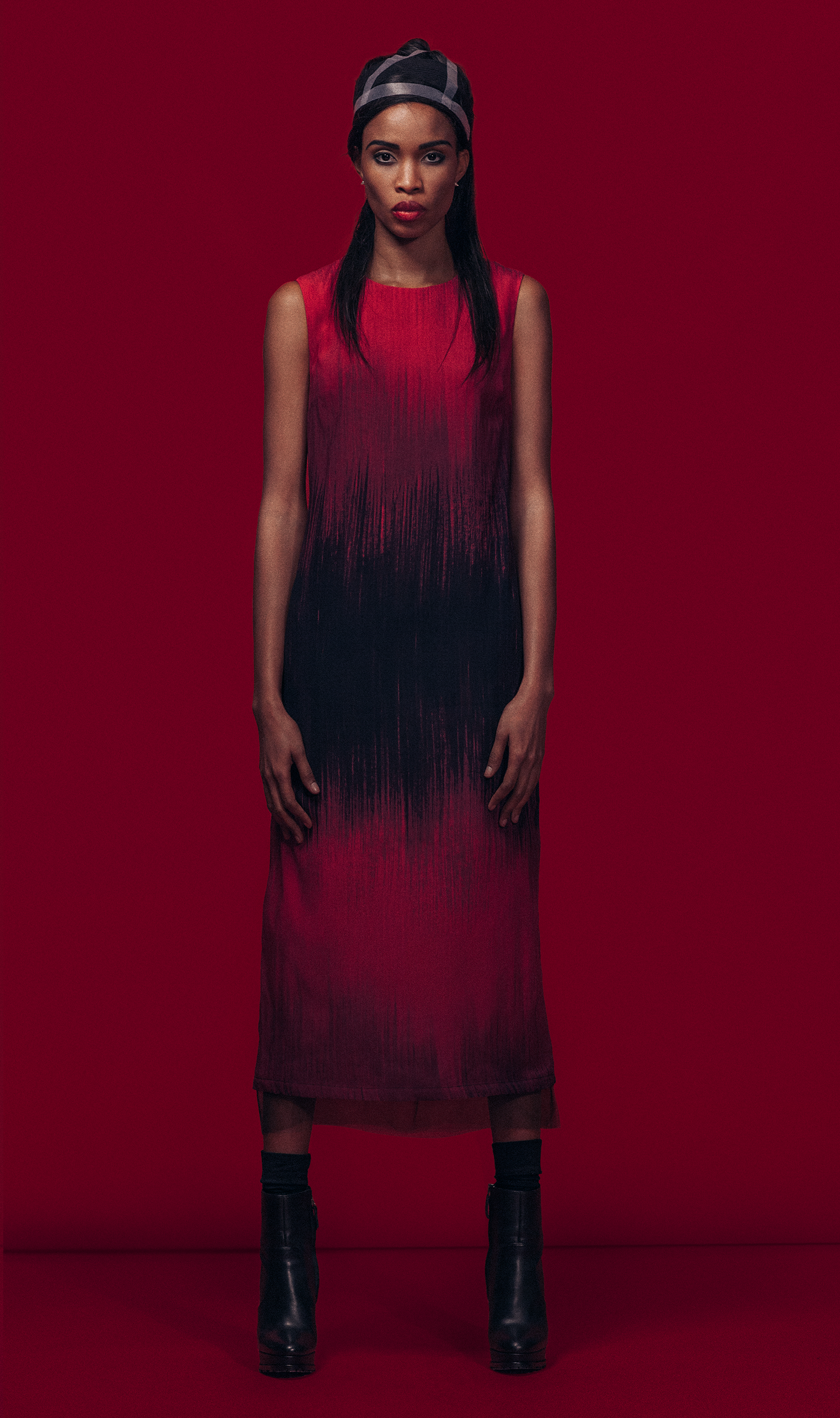 Paint print, Fall/Winter 2014 Thaïs LimaNYC
Photo: Rodrigo Maltchique
I designed the Glitch print by meticulously cutting and placing elements from my personal collection of glitch screen shots, a digital embroidery.



Having explored placement prints to add dimension to garments, this process has also taught me about the importance of precision and planning. For years, I have been fascinated by the images of computer generated errors and I collect them (yes, I take a screen shot every time my computer crashes).
Technique:
Digital printing on the matt side of silk charmeuse.
A series of prints created for the Spring/Summer 2015 Thaïs Lima NYC collection.
Above:
the fluidity of the print adds an optical illusion to the jersey drape.
On the right:
layered prints add depth to the style.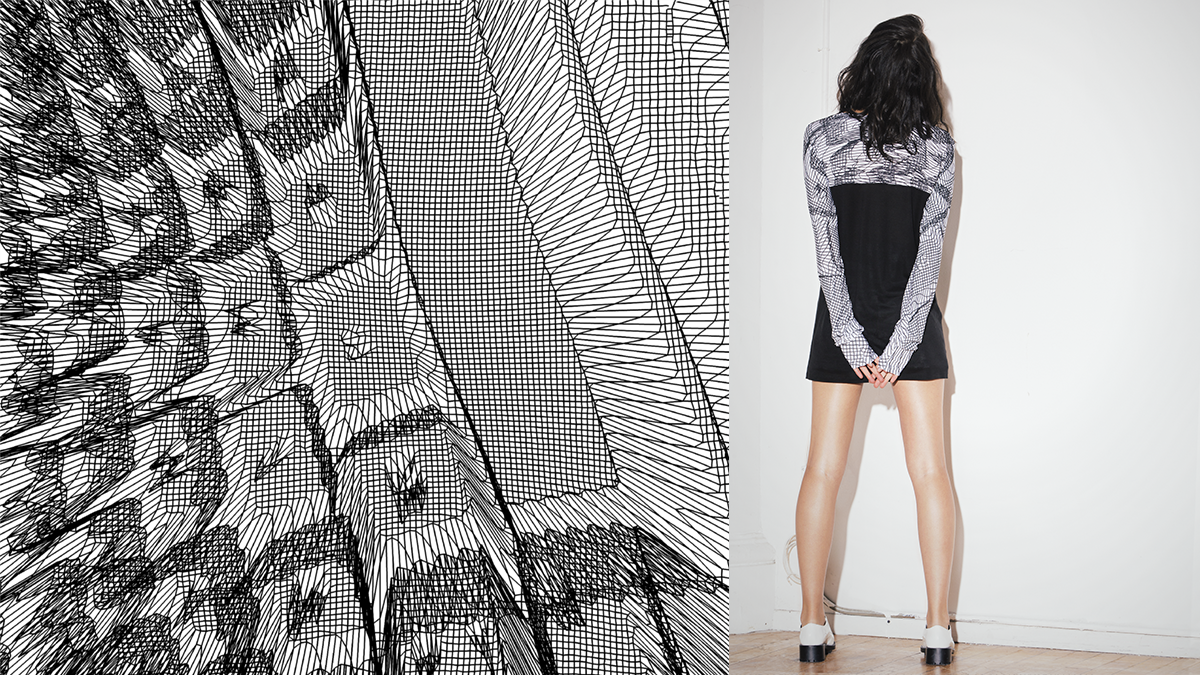 A purposeful print overload effect.

Intended for mixing and matching, these prints interconnect through their accent colors and details.



Beauty on the inside: printed linings.

Created for the W!TCHES collection, a custom printed lining adds a pleasant surprise.

Working With Leather

Exploring other ways to interpret a print, using leather engraving and applications.



---
︎
There are infinite
possibilities for one's creativity.
Each skill learned
is a new door.
Thanks / Merci / Obrigada
Thaïs Lima, 2020