DIGITAL DESIGN DIRECTION
Uniqlo

I was the design lead at IxCo, for the Uniqlo global e-commerce redesign.

An integrated experience connecting online and in-store shopping, as well as an A.I. tool named Uniqlo IQ.
The clean visual language and use of bold photography support the intuitive experience.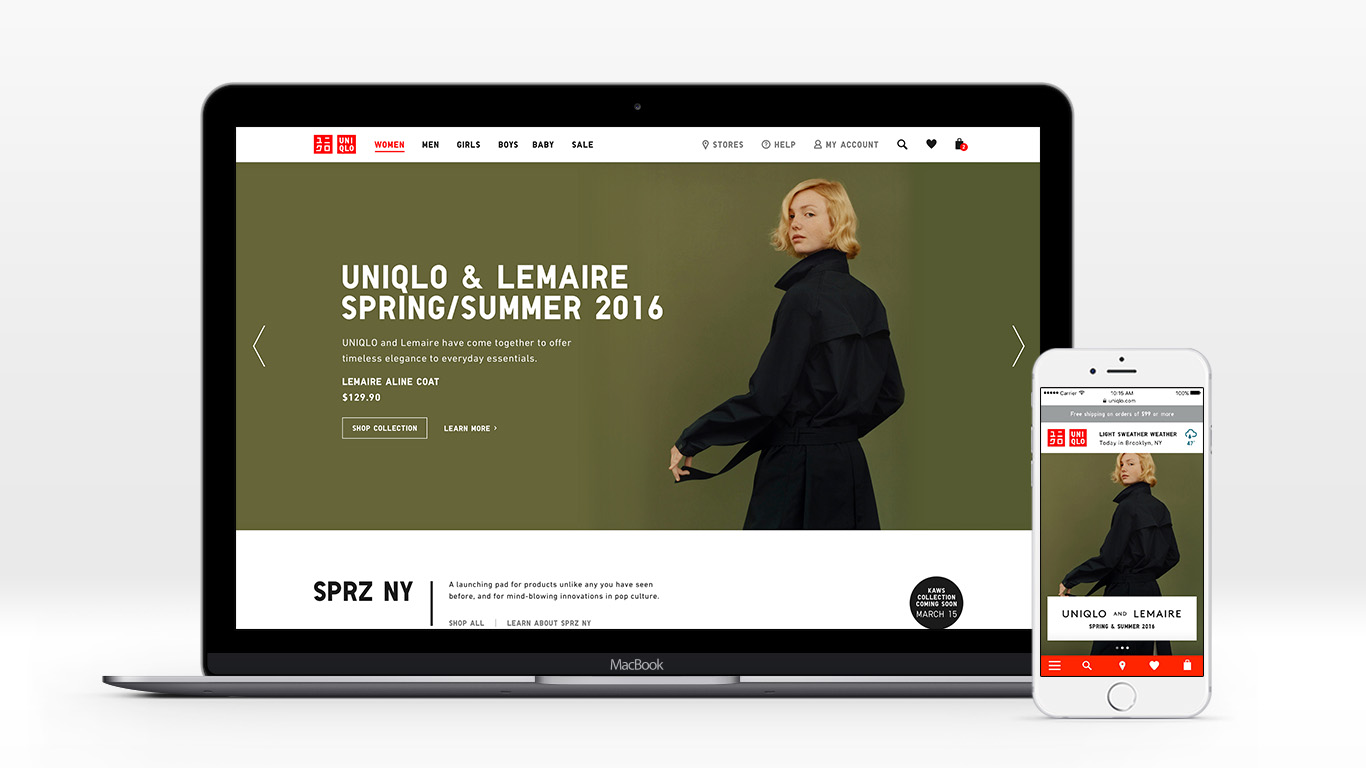 –In order to elevate what really mattered, we took a reductionist approach to interface design.
Mobile :

Editorial content on high-tech garments and international designers' collaborations were merged into the experience, blurring the lines between content and commerce.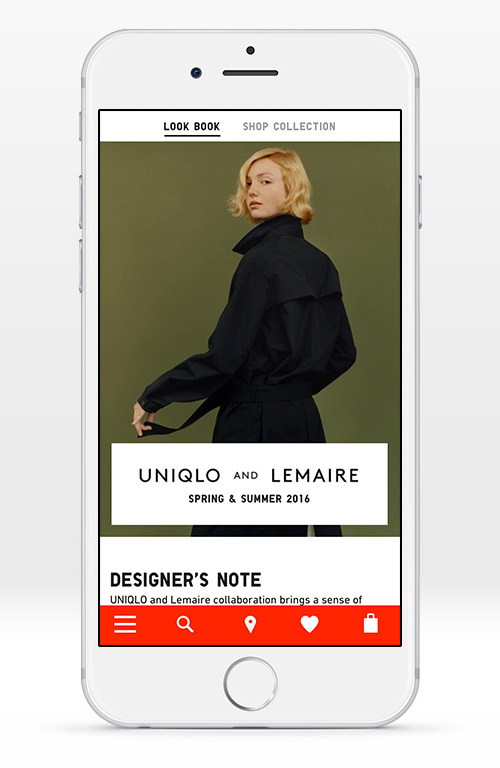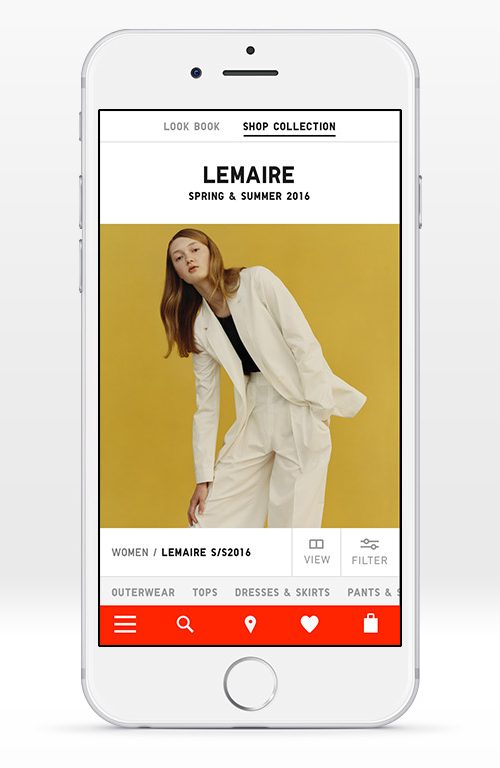 UNIQLO PACK :
An utility that helps you pack and shop in time for your next trip.