MENSWEAR DESIGN
Homecore
WHO

Homecore is a Parisian contemporary menswear brand founded in the 1990s, on principles of Peace, Love and Unity. Today, these values are communicated through ethical manufacturing, durable design, upcycling and environmentally friendly sourcing (natural and/or recycled materials).

For 6 months, I integrated the collection department, working closely with the creative director and other designers.

As it is typical of dynamic, nimble structures, the role required me to wear many hats including: design, product development (technical files, fittings, factory follow-up SMS, PPS, TOP), production quality control and occasionally pattern making.

Seasons: Spring-Summer 2020, Autumn-Winter 2021.

Collaborations: Kourtrajmé, Sangue.

❤



Photos from the Autumn/Winter 2020/21 collection, diffused in January 2020.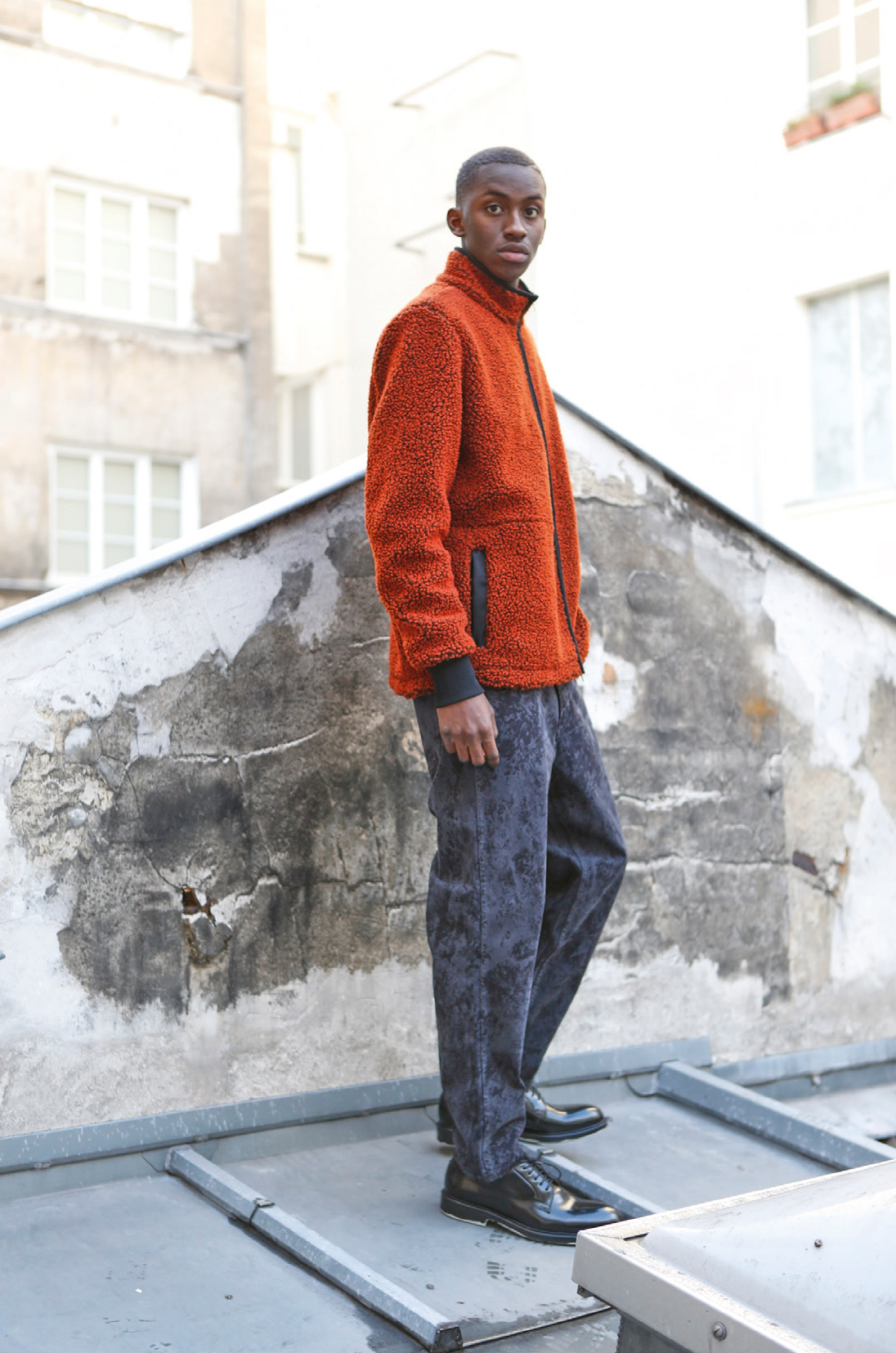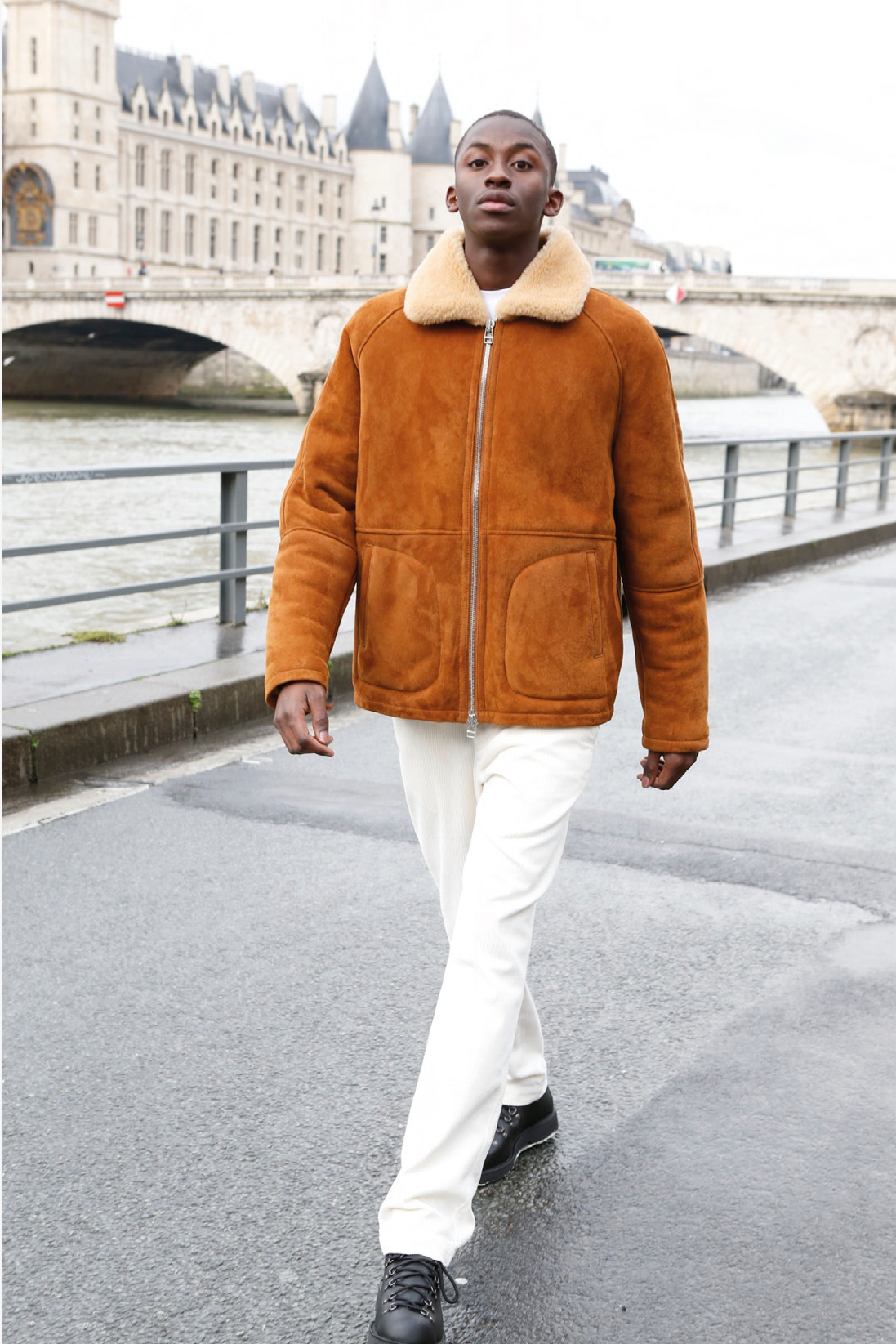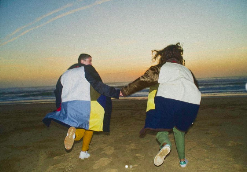 ---
︎
There are infinite
possibilities for one's creativity.
Each skill learned
is a new door.
Thanks / Merci / Obrigada
Thaïs Lima, 2020