WOMENSWEAR DESIGN

A NYC Fashion
Brand

In 2013, I launched a contemporary womenswear line in New York, inspired by the city's lifestyle.
Following an intuitive process, I repurposed my art direction skills and inspirations to design wearable pieces.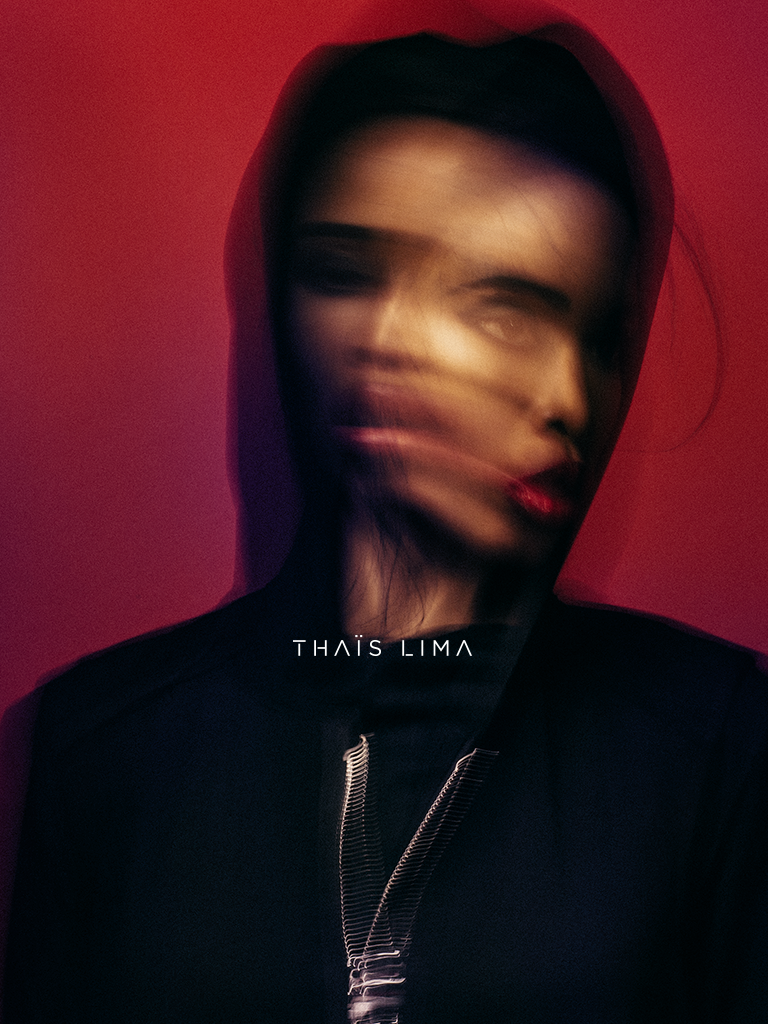 Fall/Winter 2014 Cover
Photos: Rodrigo Maltchique
During 3 years of what became a completely immersive experience, I designed every garment, fabric print, label and look book.
As my personal style evolved, I became increasingly interested in gender-neutral fashion and started adding unisex pieces into my collections.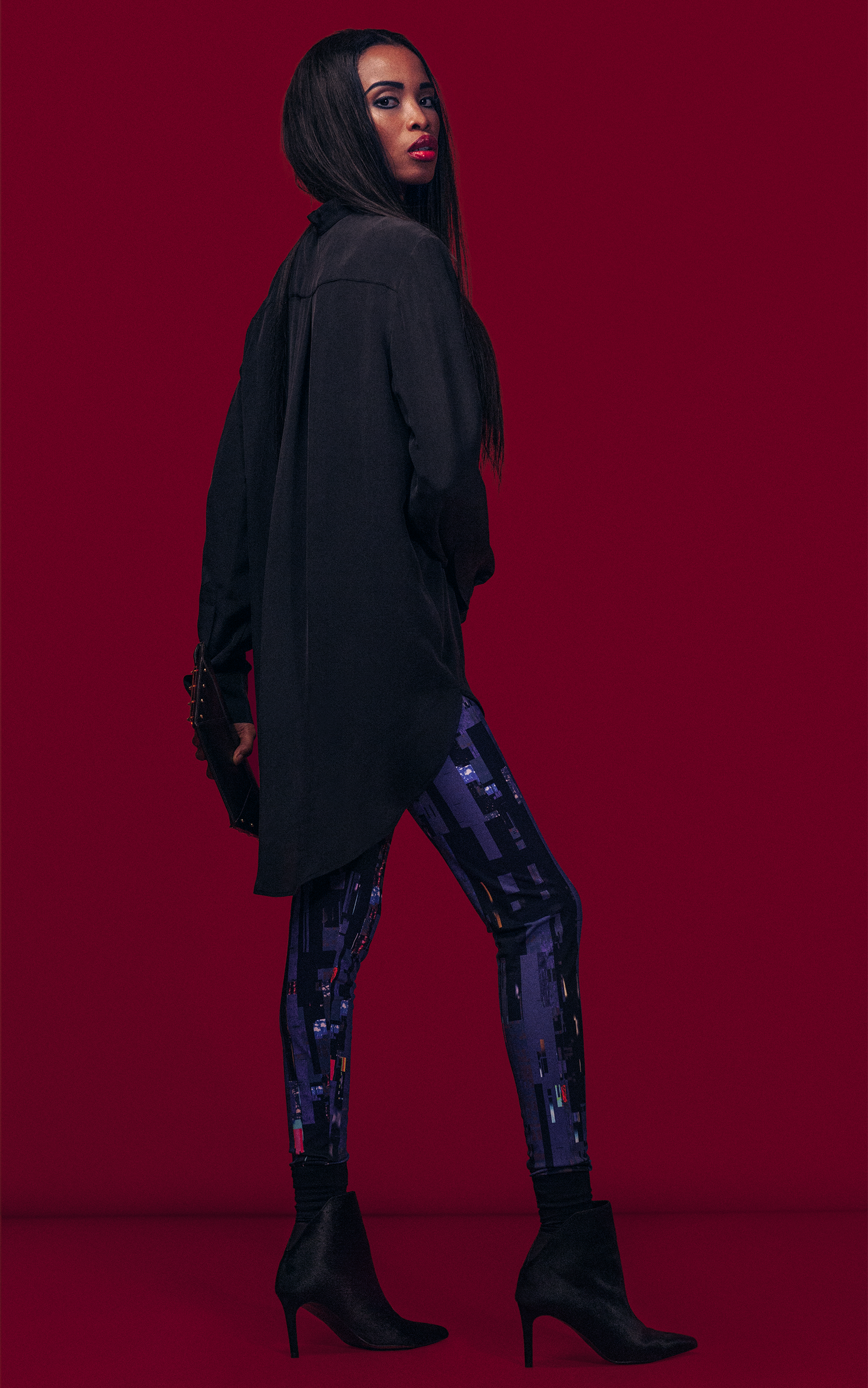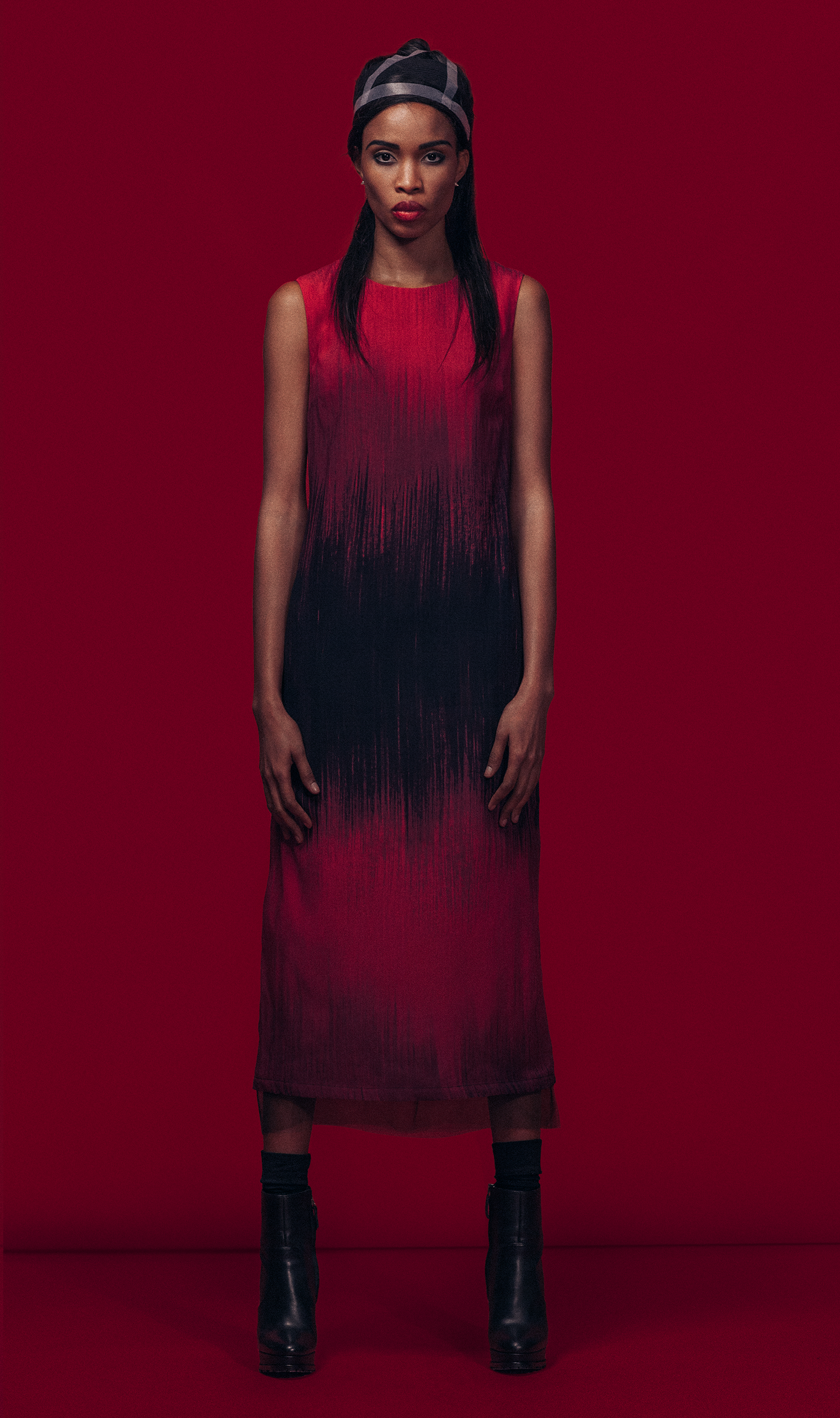 _2015