CREATIVE DIRECTION, FASHION


A New York Brand


In 2013, I launched the contemporary women's line: Thaïs Lima NYC, a personal interpretation of the city where I had been living for 10 years, with its noises and textures.

Following an intuitive process, I repurposed my art direction skills and inspirations to design wearable pieces.

I obsessively designed and placed each print. The Glitch print shown below, an intricate collage based on a personal archive of glitch error screen shots.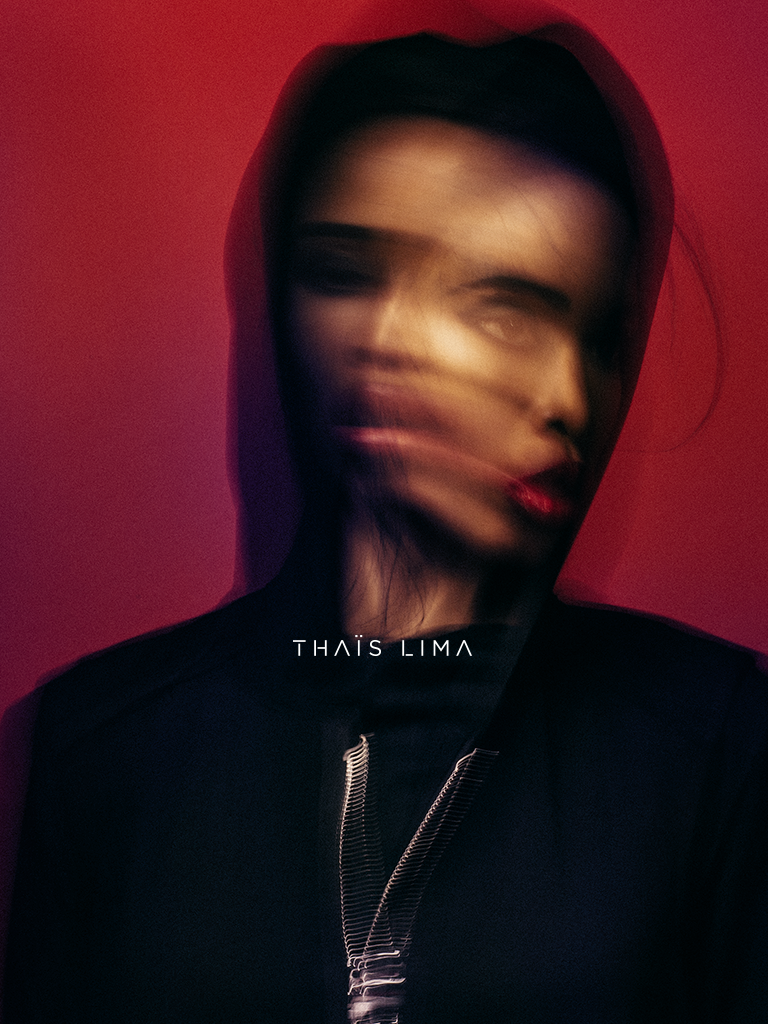 Fall/Winter 2014 look book cover
Photos: Rodrigo Maltchique
Glitch dress, Fall/Winter 2014
During 3 years of what became a completely immersive experience, I designed every garment, fabric print, label and look book.
As my personal style evolved, I became increasingly interested in gender-neutral fashion and started adding unisex pieces into my collections.
Photos: Eric Hason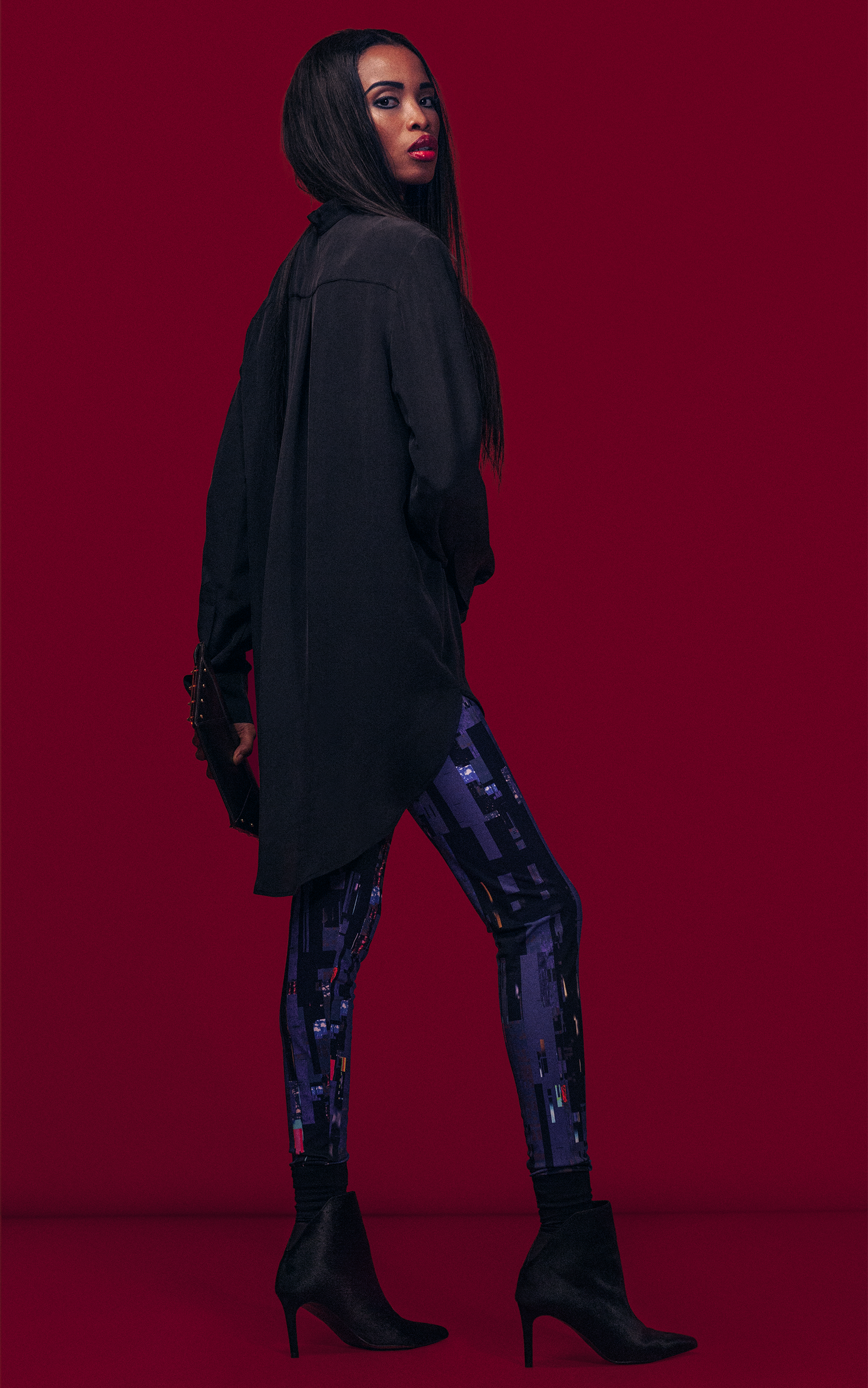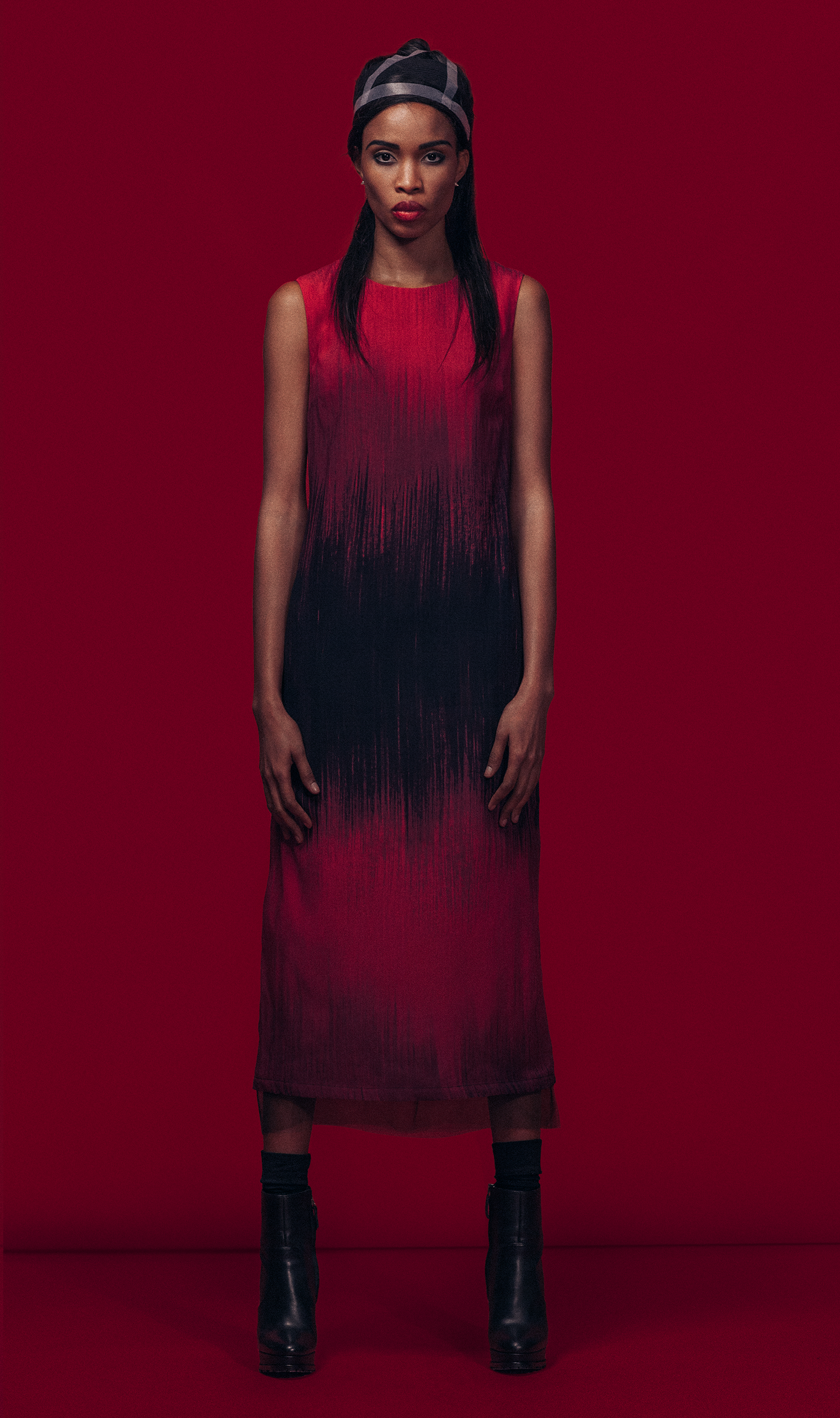 Looks, Fall/Winter 2014
Photos: Rodrigo Maltchique
---
︎
There are infinite
possibilities for one's creativity.
Each skill learned
is a new door.
Thanks / Merci / Obrigada
Thaïs Lima, 2020