WOMENSWEAR DESIGN
NYC
_wear
A contemporary New York label, born from a fusion of digital culture and the streets.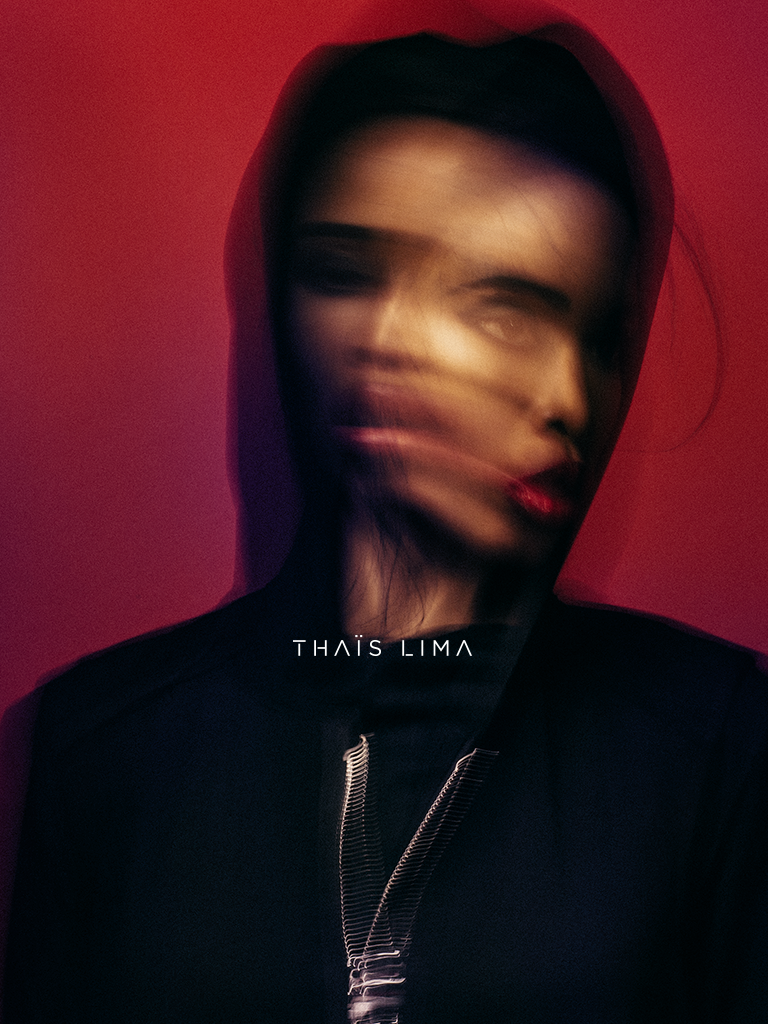 Fall/Winter 2014 Cover
Photos: Rodrigo Maltchique
During 3 years of what was a completely immersive experience, I designed every collection to its tiny details, including each glitch on every print.
Out of the many hats I wore, the one I enjoyed the most was the time spent at the atelier, collaborating with technicians and bringing my designs to life.
_2014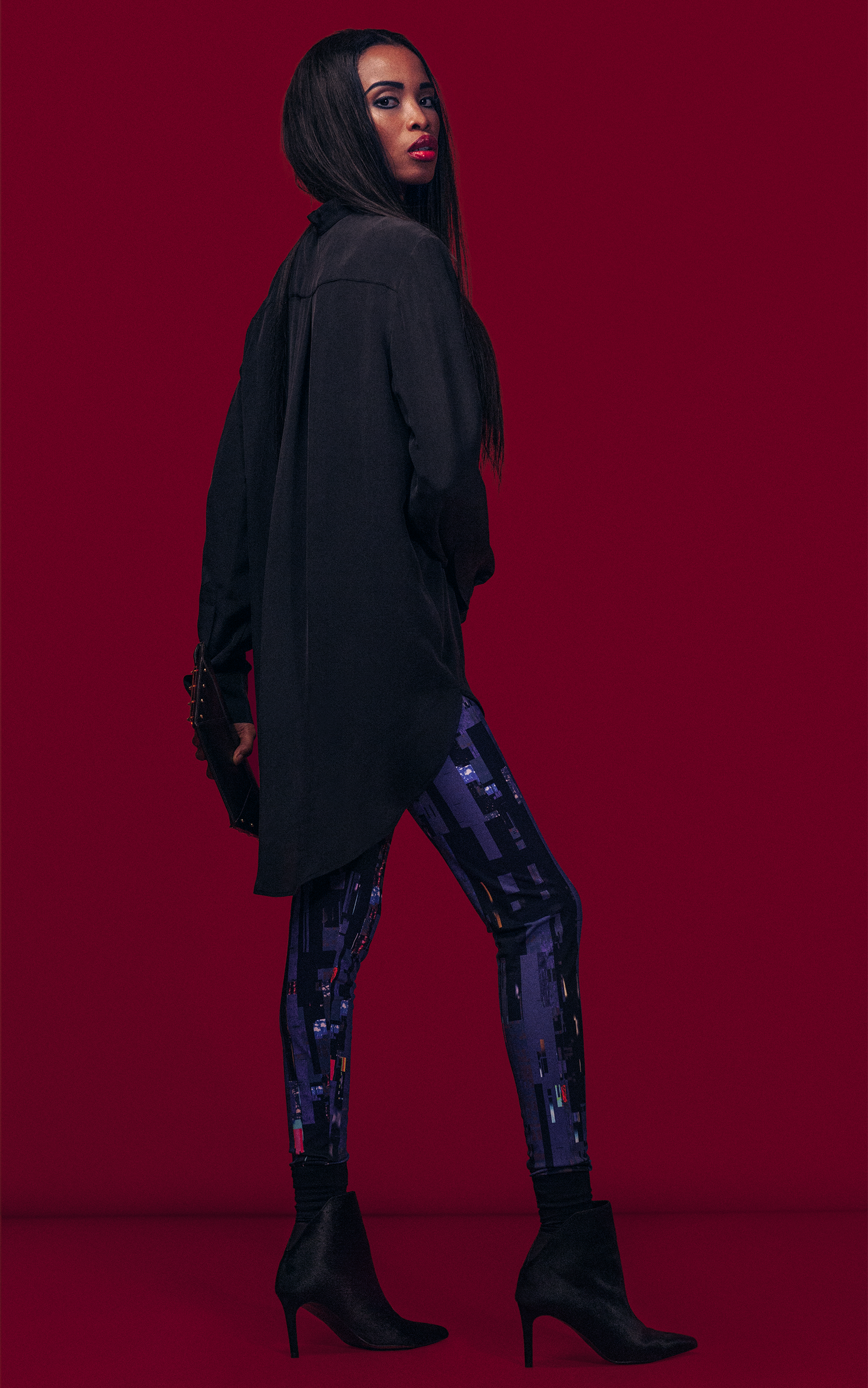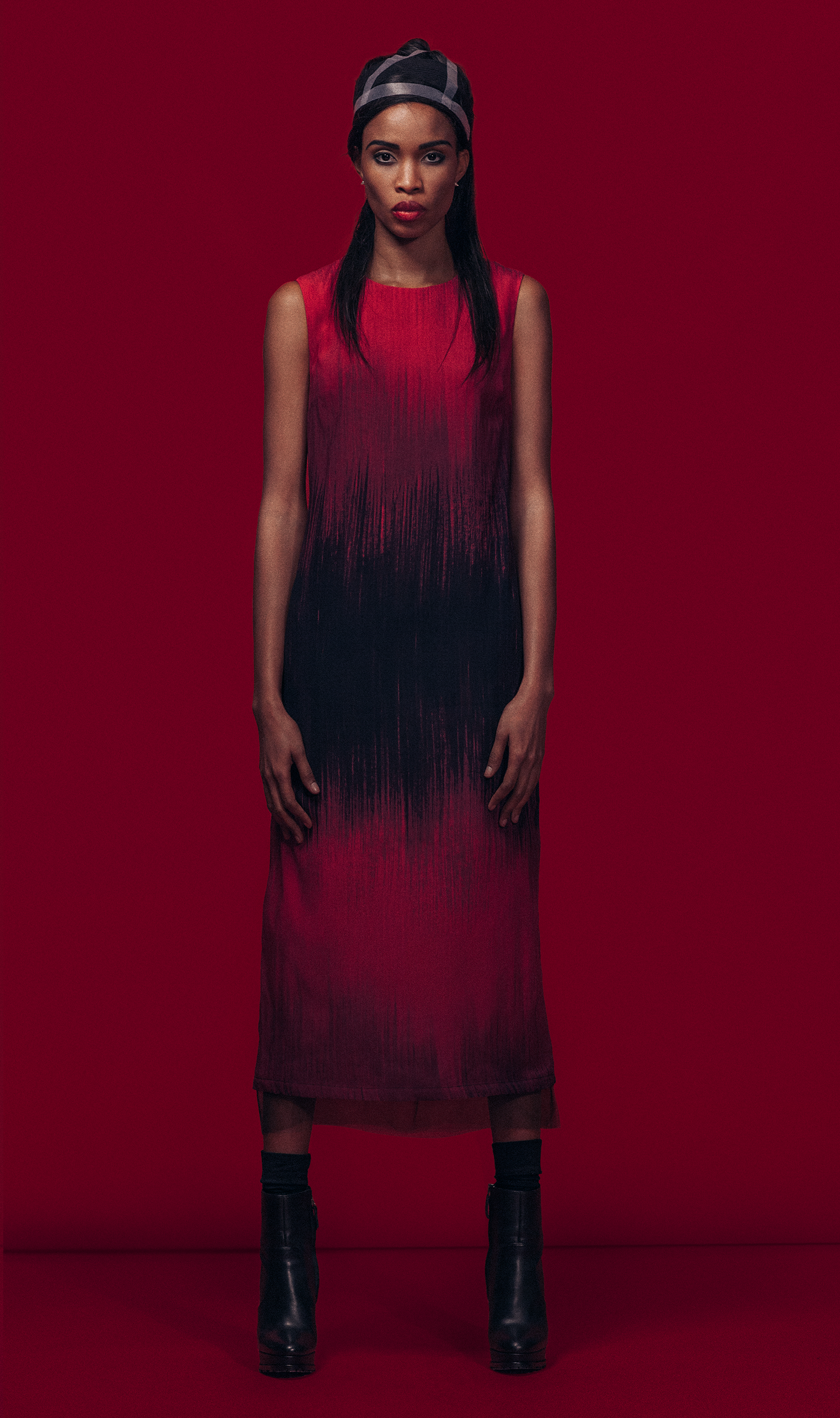 _2015 COLLECTION